Who We Are
We at HealthViewX are diverse people with one purpose - to improve the healthcare experience for all humanity. We are guided by our deep-rooted values and driven by our vision to touch as many lives as possible. These are not just values but they are a reflection of who we are as people.
HealthViewX is a spin-off from its parent entity Payoda Technology, Inc., and is headquartered in the U.S. (Texas), with offices in major cities across the world.
"HealthViewX - Your Technology Partner to Deliver Value Based Care!"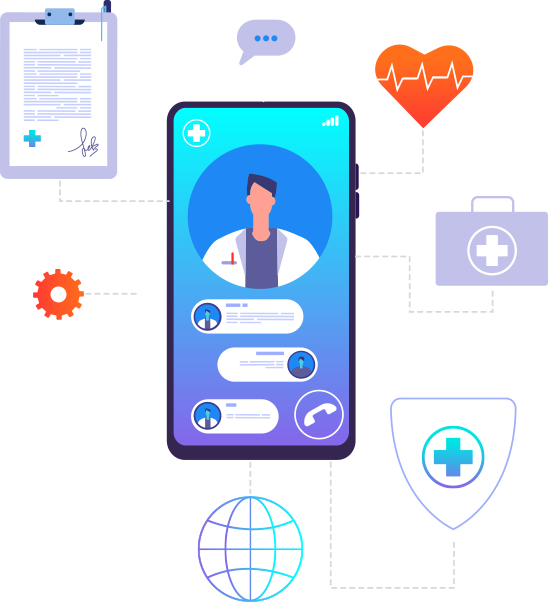 WHAT WE DO
We enable superior convenience and seamless orchestration of the clinical and service experience of patients, physicians, and provider entities by leveraging our proprietary software platform and comprehensive solution portfolio.
Our digital transformation moonshot is aimed at building a human-centric healthcare ecosystem to change the patient experience and enhance the provider-patient partnership.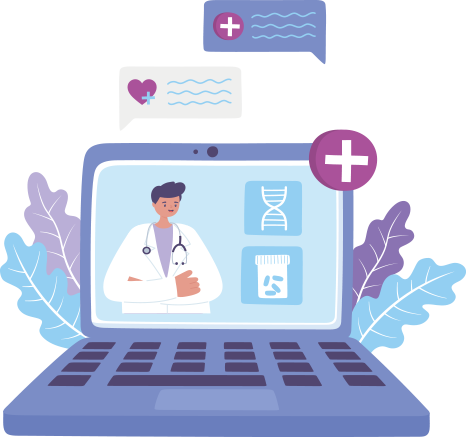 VISION
We aspire and challenge ourselves to become the Healthcare Orchestration Platform Engine [HOPE] of the world. Your Clinic, The Patient's Way!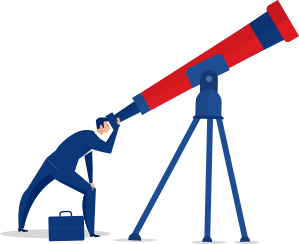 MISSION
By 2022, help 2.5 Million people achieve, experience, and enjoy optimal health.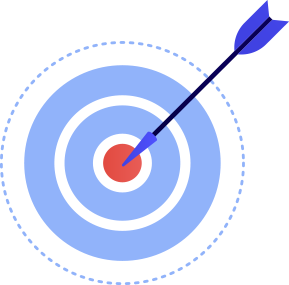 VALUES AND GUIDING PRINCIPLES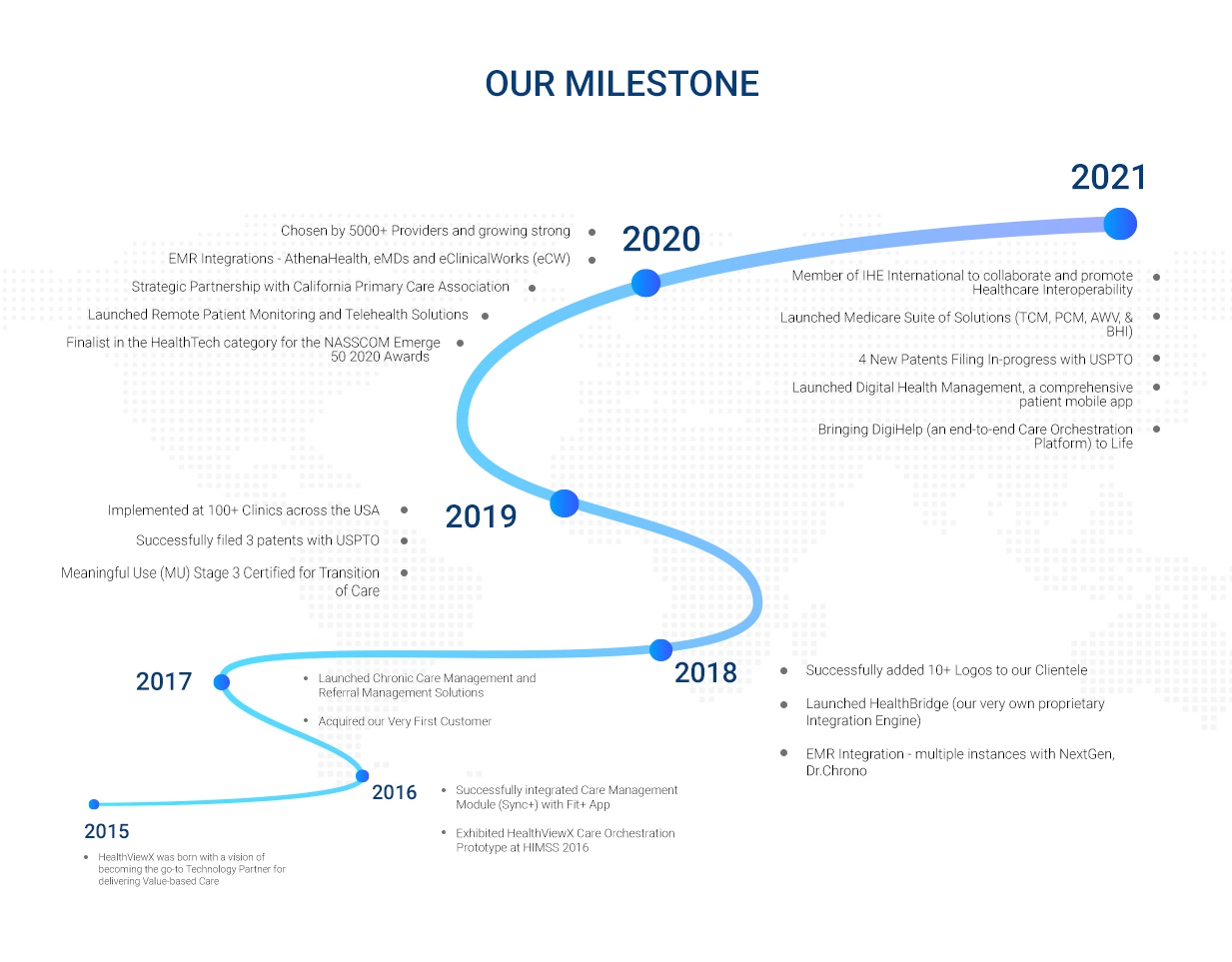 MEET OUR LEADERSHIP TEAM
Our leadership team consists of thinkers and innovators who are marching towards redefining global healthcare diagnosis, delivery, and management with smart patient-centric technology.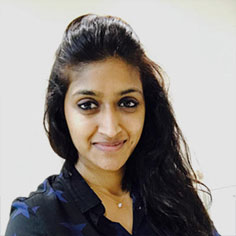 Karunya has a strong techno-functional background, with over a decade of experience in business operations and management in the US. Her leadership roles include stints in Payoda, AppViewX, etc.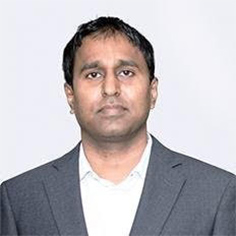 Anand Purusothaman
Co-Founder
Anand is a visionary leader and has more than 20 years of experience in the IT industry, specifically in product design and development. His leadership roles across industry leaders including Tradeweb, Payoda and AppViewX.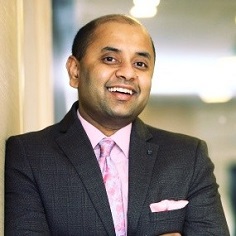 Subbiah Viswanathan
CEO & Co-Founder
Subbiah has over 20 years of global leadership experience heading key divisions and functions across industry leaders in the healthcare and IT space including Philips, Evergreen Health, HP, Apollo Hospitals, etc.
Stay up to date!
Sign up to receive the latest news and updates from HealthViewX.
EXPLORE OPPORTUNITIES TO UNLOCK YOUR TRUE POTENTIAL!
Like any team, we have a unique set of qualities that define us.
Stay Curious
Seek out new experiences, have a strong desire to learn more and start your journey to mastery.
Cultivate Empathy
Be aware of other people's situations and think from their point of view.
Speak Up Loud
Debate issues, not people. Voice out your opinion and handle conflicts directly with trust and dignity.
Agile and Nimble
Experiment, fail, learn, share, repeat. Do not be afraid to try something new.
Create Memorable Expriences
Leave a lasting impression or smile on the minds of customers and colleagues.