One Platform to Help You Shift to Value-Based Care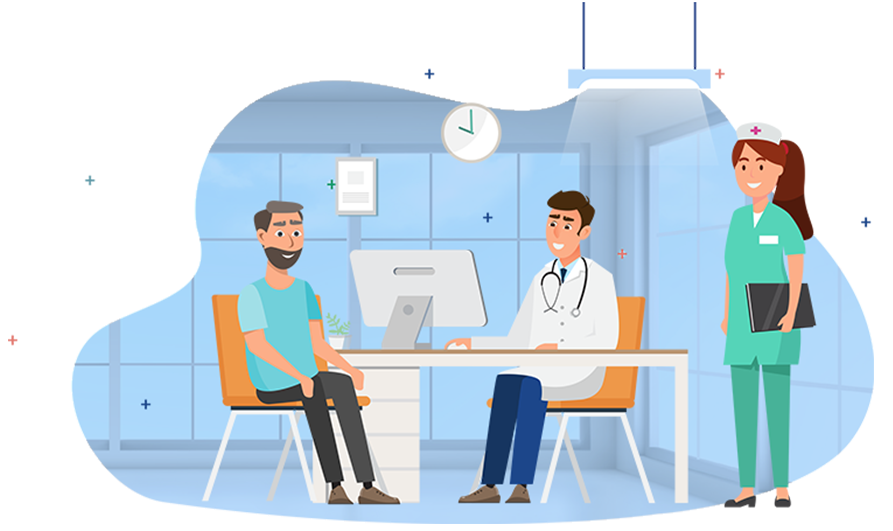 We help healthcare providers orchestrate care continuum pathways and enhance the experience of patients, providers, and communities.
Your Care Pathways, The Patient's Way!
Learn More
Schedule A Demo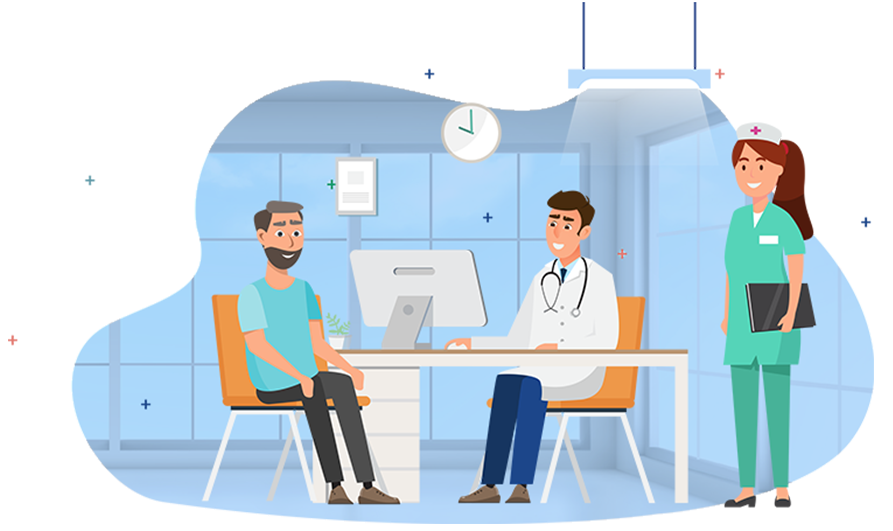 HealthViewX Platform Statistics*
We continue to add value to the healthcare community by orchestrating care pathways and touching more lives.




* Updated on May 30th 2023
Value-based Care Application Suite for Healthcare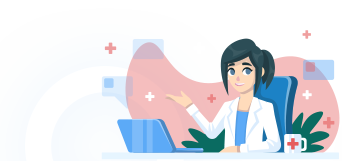 Referral Management
Stop referral leakage, reduce loss of potential revenue and operational cost. Capture, manage, and track referrals efficiently and reduce time on processing referrals.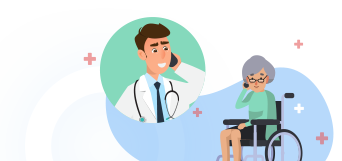 Chronic Care Management
Accelerate revenue growth by simplifying your CCM workflow. Create patient-specific care plans, generate reports and improve efficiency by automating documentation.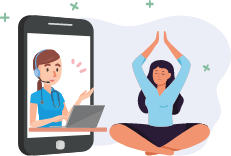 Principal Care Management
Develop disease-specific care plans for improved health outcomes. Track the time spent managing a patient's single high-risk condition.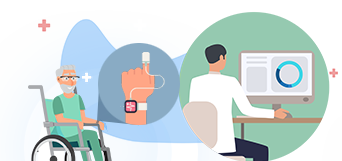 Remote Patient Monitoring
Track and assess chronic patient's health vital data in a virtual setting seamlessly thereby reducing emergency department visits and hospitalizations.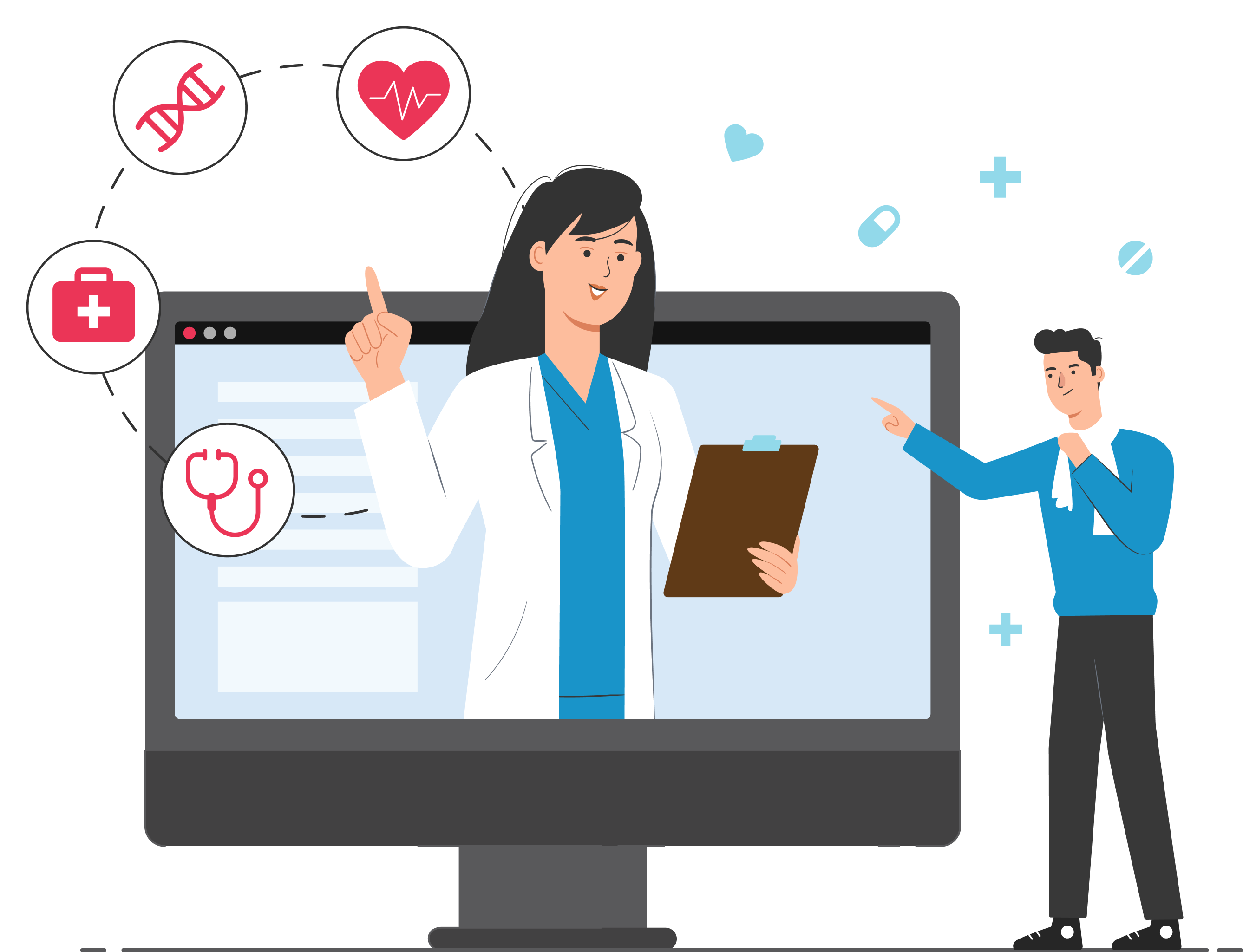 Remote Therapeutic Monitoring
Monitor and collect non-physiologic data of patients utilizing medical devices and seamlessly bill for Medicare RTM services.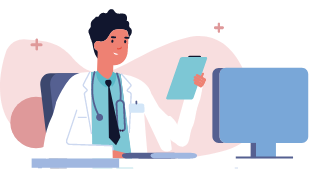 Transitional Care Management
Reduce unnecessary readmissions. Assist patients with transition from hospital to a community-based setting for 30 days after discharge.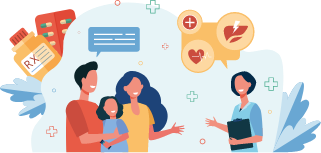 Annual Wellness Visit
Promote preventive health care by addressing gaps in the care process. Keep patients as healthy as possible while reducing overall costs.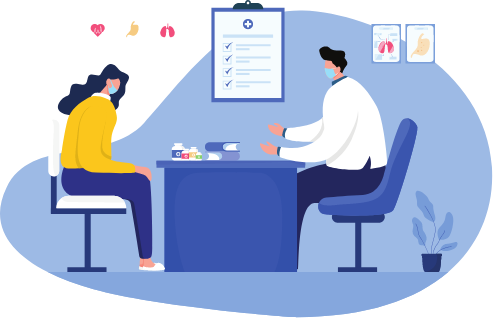 Advance Care Planning
Document common end-of-life discussions with patients or surrogate including living wills, durable power of attorney, organ and tissue donation, etc.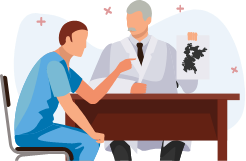 Behavioral Health Integration
Integrate behavioral health care into primary care seamlessly. Boost remission and recovery rates for patients with behavioral health issues.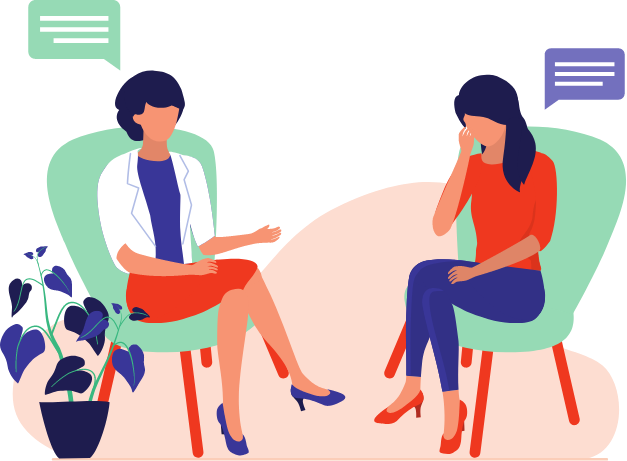 Alcohol Overuse Screening
Streamline Medicare Alcohol Overuse Screening and Brief Counseling with accurate eligibility checks and patient-centric questionnaires.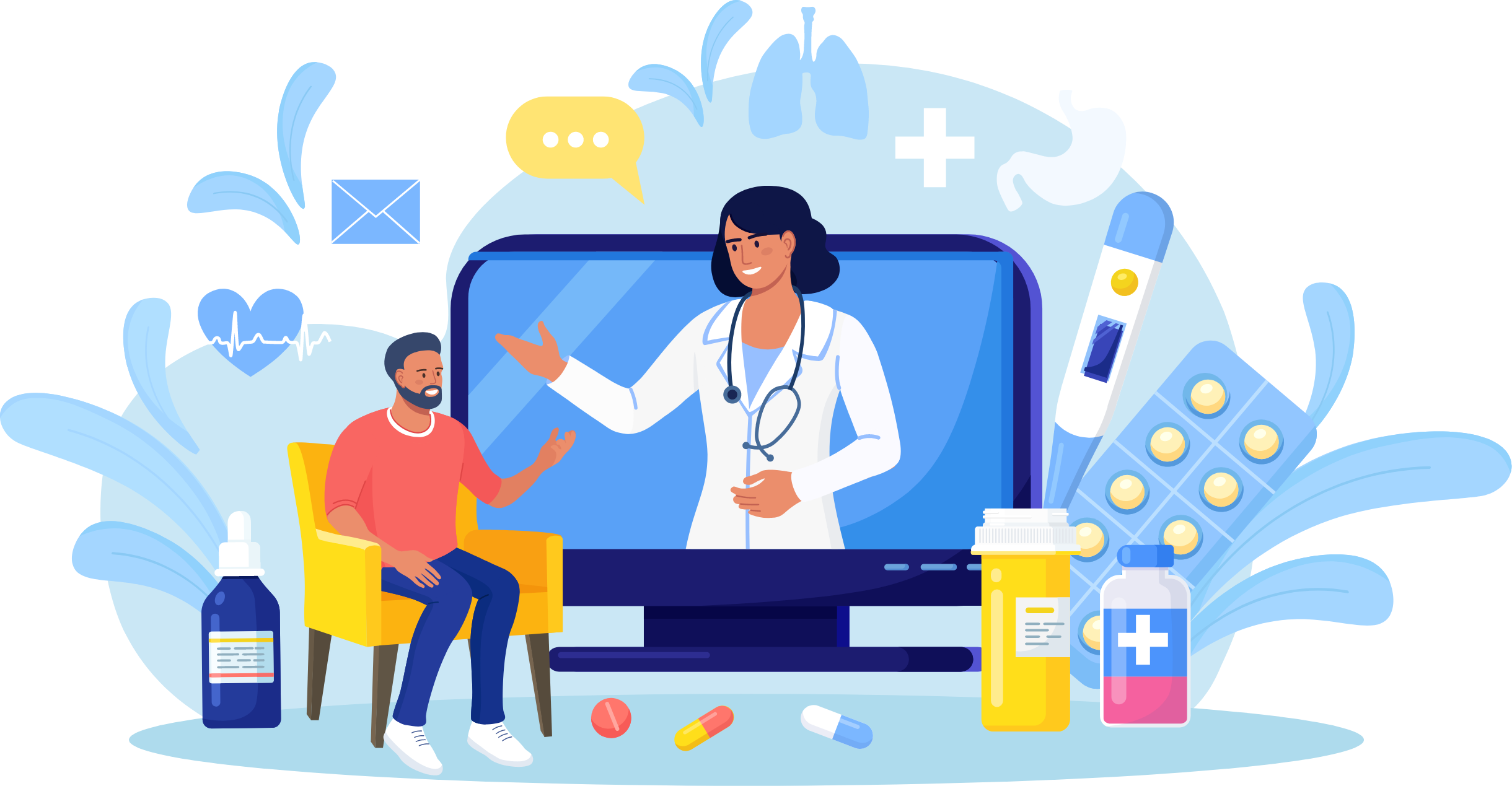 Virtual Clinic
Boost care accessibility and transform your clinic, attract more patients, and thrive in the digital healthcare era.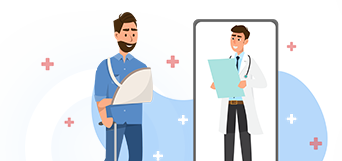 Telehealth
Activate virtual appointments for providing quality care remotely. Enable provider collaboration from the onset of a condition to improve health outcomes.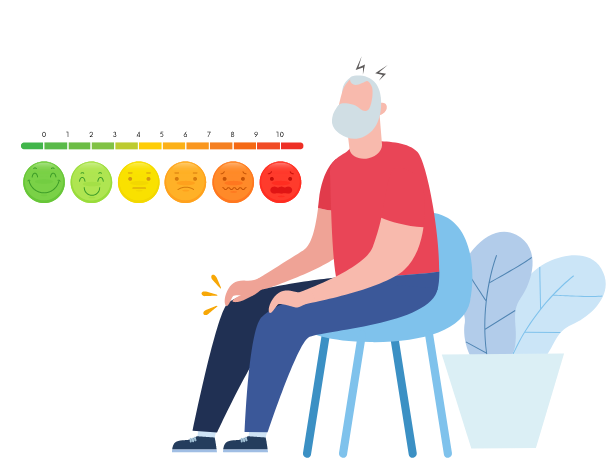 Pain Management
Establish more meaningful connections with your patients throughout their chronic pain journey, keeping healthcare in motion.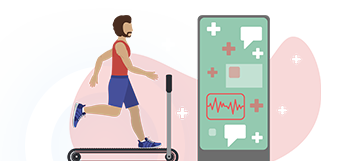 Digital Health Management
Collaborative monitoring and patient-generated health data to improve patient outcomes. Monitor patient vitals for better care management and reduce cost of care.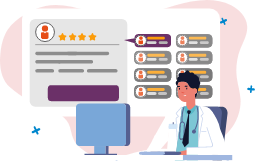 Patient Engagement
Improve operational efficiencies by enhancing patient communication. Transform care delivery model that emphasizes quality and outcomes.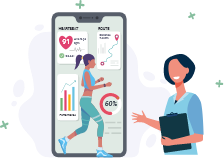 Sync+ Patient Mobile App
Empower patients to own their health. Enable users to monitor and track pain levels, treatments, rehabilitation, moods, and more.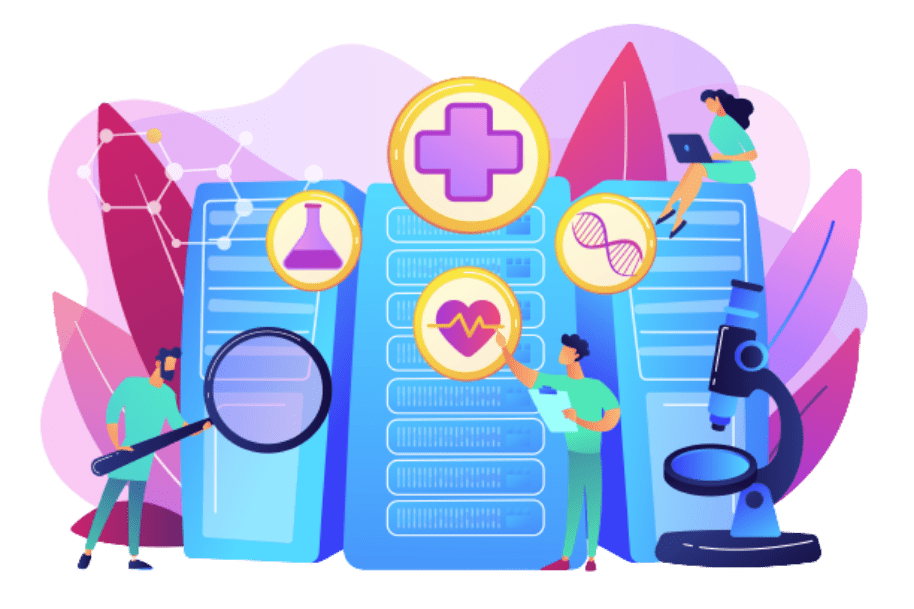 HealthBridge Interoperability
Communicate the patient data securely between multiple health information systems. A seamless way to orchestrate data across the continuum of care!
Why Should You Choose HealthViewX
HealthViewX leverages its patented Healthcare Orchestration Platform to seamlessly align and personalize the experience of the patient, provider, and community. A seamless way to deliver Value-based Care!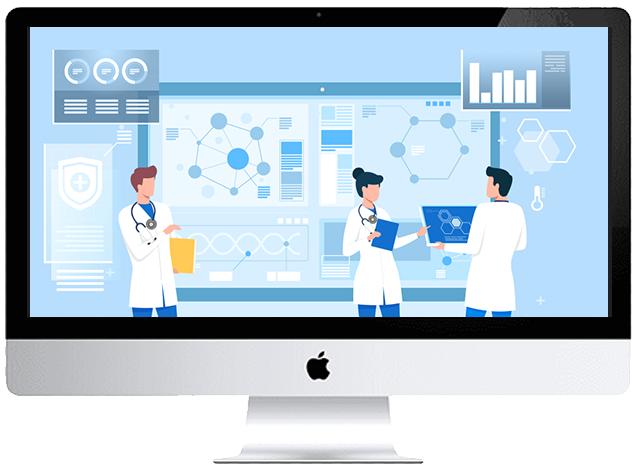 HIPAA & GDPR Compliant

Continued compliance with HIPAA & GDPR data privacy standards

HITRUST CSF Certified

Hosted in a HITRUST CSF Certified environment

Cloud-based Apps

Accessible over a secure cloud network allowing scalability

User Friendly

Simple & intuitive interface for enhanced user experience

Actionable Insights

Advanced dashboard & reports for informed decision making
Become a Reseller / Partner / Consultant
HealthViewX is looking to onboard strategic partners who can promote, influence, and sell our Healthcare technology offerings across the globe. Talk to us to know how we can work together to orchestrate a brilliant experience for patients, providers, and communities.