HealthBridge Interoperability Engine
An end-to-end orchestration platform to overcome the data interoperability challenges across multiple health information systems.
A seamless way to orchestrate data across the continuum of care!
Schedule A Demo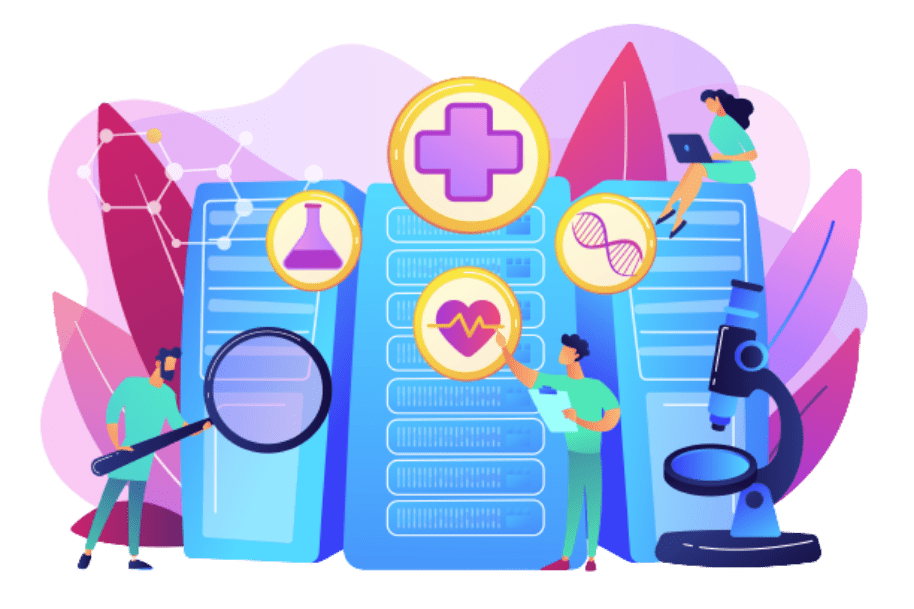 Healthcare Interoperability Challenges
Conventional EHRs were not designed to act as an anchor for population health management. In fact, nearly 80% of EHRs are unstructured and often siloed. They capture just a portion of a patient's complex health history and lack the robust registries needed for proper care management across a population.
According to research posted by the Office of the National Coordinator for Health Information Technology concerning non-federal acute care hospitals in the U.S.: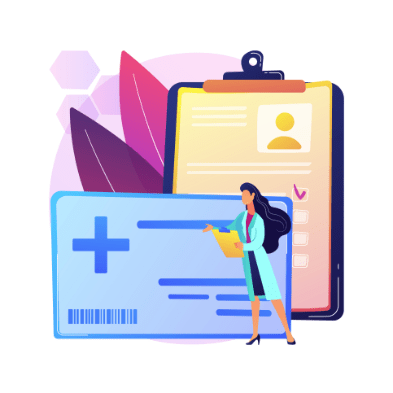 Only 46% of hospitals had required patient information from outside providers or sources available electronically at the point of care.
55% of hospitals named their exchange partners' EHR systems' lack of ability to receive data as a barrier to interoperability.
Only 38% of hospitals had the ability to use or integrate healthcare data from outside sources into their own EHRs without manual entry.
Why Should You Choose HealthBridge
HealthViewX's proprietary Interoperability Engine, HealthBridge, enables end-to-end care orchestration with bi-directional health information system integrations such as EMR/EHRs, HMS, PHMS, LIS, etc.
HealthBridge has the ability to communicate the data between multiple health systems seamlessly while its integration is simple, secure, and scalable. The Interoperability Engine supports API, HL7 v2, JSON, XML, FHIR (DSTU2 and R4) and custom integrations (DB, File-based) format.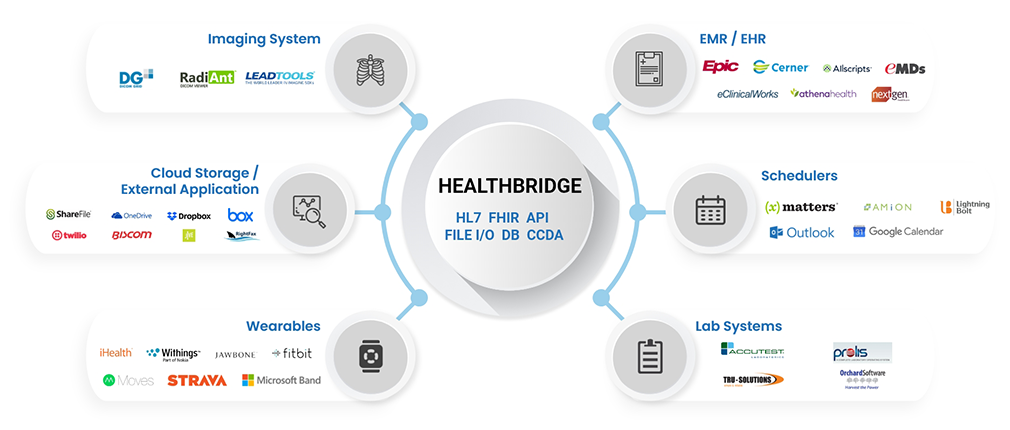 How It Works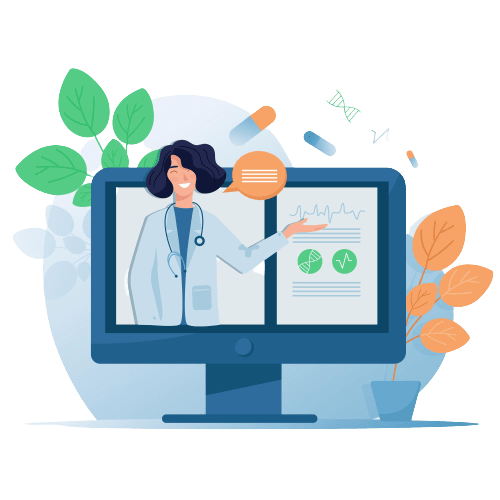 Manages data models including patient charts, demographics, medication, allergies, conditions, billing, insurance, care plans, vitals, activities, referrals and lab orders.

Seamlessly handles all the data types for customers in realtime by polling external sources.

HealthBridge performs data wrangling and follows the Schema principle to ensure that external data is validated and injected into the system.

On the other hand, the processed data is written back either to the same system or to a 3rd party system in a preferred format and process.

HealthBridge connectivity includes Database Reader, File Reader, HTTPS listeners, Custom Reader, TCP listener, and Direct Messaging.
Key Advantages
Data exchange through various modes (HL7, FHIR, DB Connection, JSON, etc.)
Ability to interact with both on-prem and cloud-hosted applications
Flexible model based on the need/source that is imported from the application
Not limited to any specific external Healthcare applications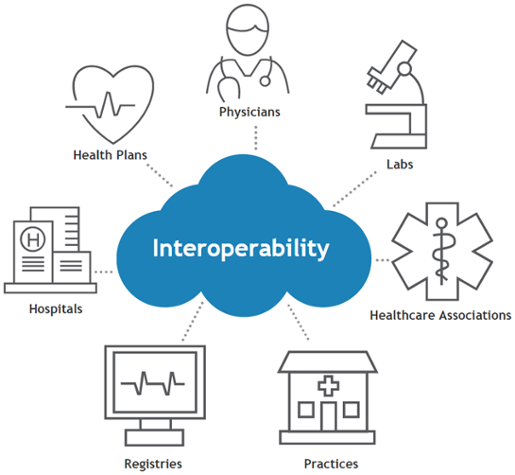 Learn how our HealthBridge Interoperability Engine solution can elevate your practice by scheduling a no-obligation demo.
Schedule A Demo