Chronic Pain Management
Deliver multidisciplinary pain care and improve the care experience for individuals suffering from pain.
Schedule A Demo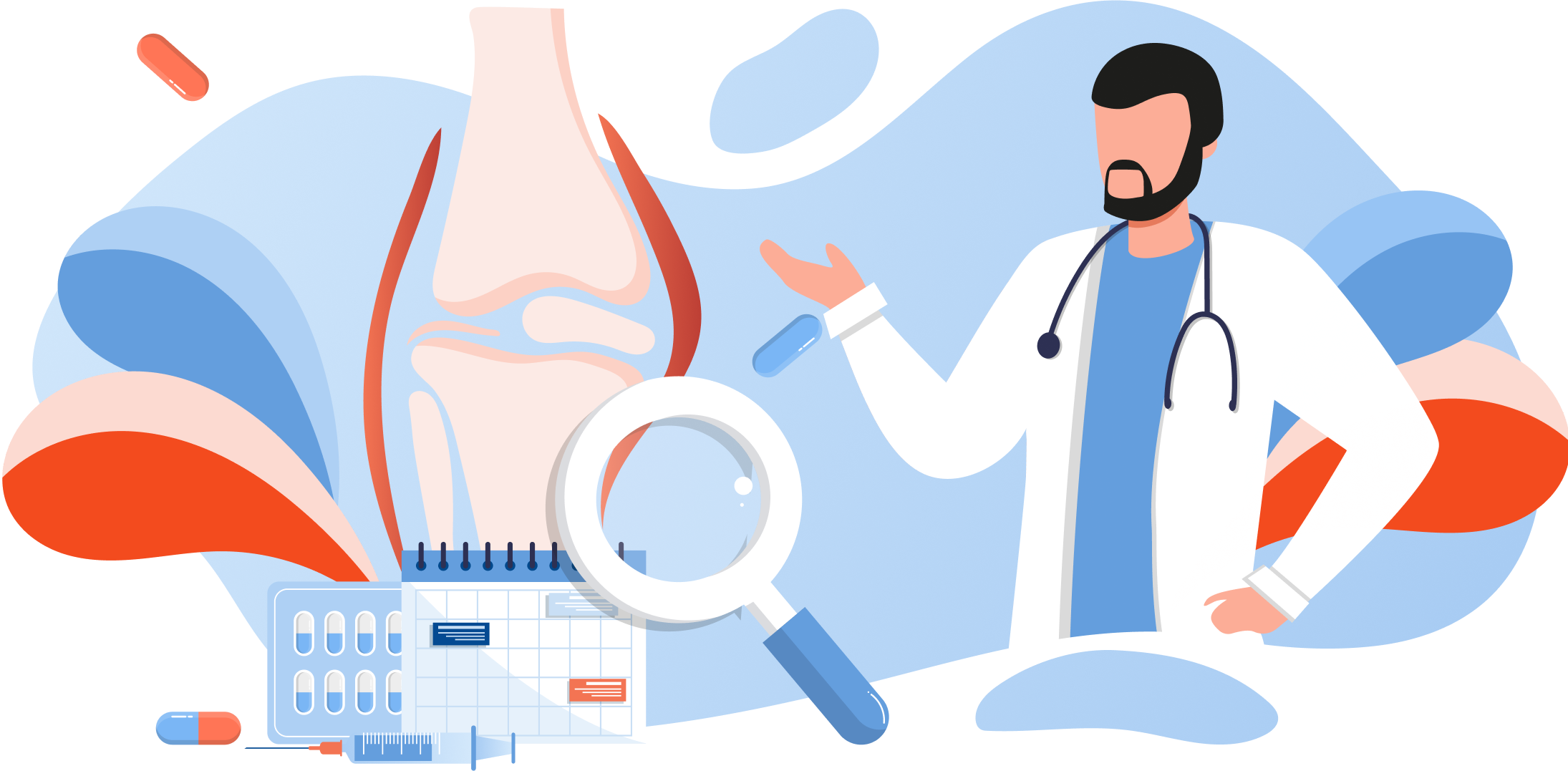 "According to the Centers for Disease Control and Prevention (CDC), about 20% of US adults experience chronic pain every day."
Medicare Chronic Pain Management Program
CMS introduced new billing codes for physicians to use when they treat Medicare beneficiaries who live with chronic pain. The CPM bundled payment covers integrated multimodal pain care that may include certain elements such as diagnosis, a person-centered plan of care, care coordination, medication management, and other aspects of pain care.
CMS is requiring that the initial visit with your doctor be in person, but any subsequent visits may be conducted using telehealth.
CMS is requiring doctors to spend at least 30 minutes with the patient monthly, and doctors can add an unlimited amount of time to that in 15-minute increments.
CMS is requiring the physician, PA, or NP to obtain the patient's consent and document it in the record prior to billing this service for the first time.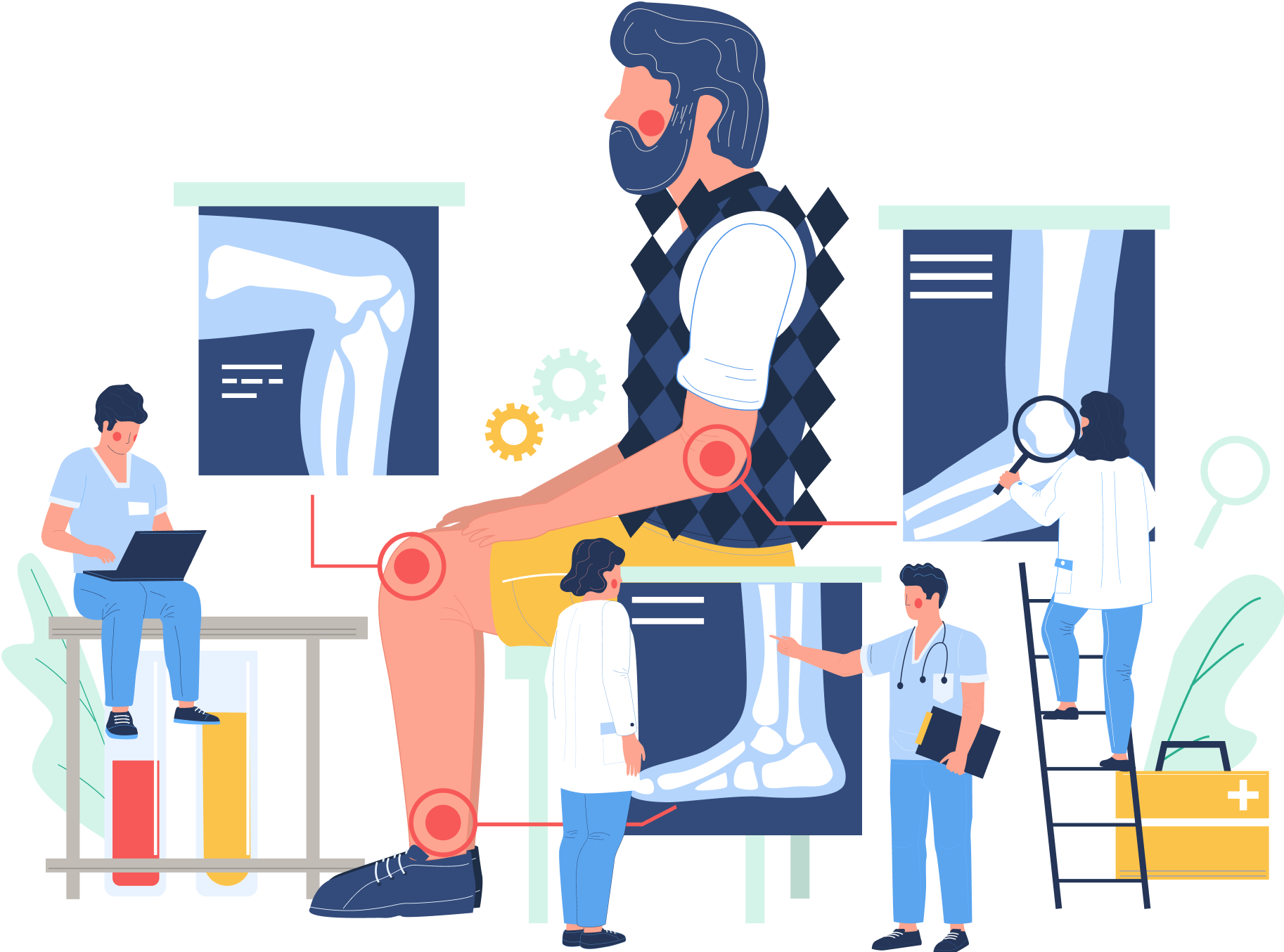 Why Choose HealthViewX's Chronic Pain Management
HealthViewX enables providers to understand a patient's pain narrative through an accurate interpretation of pain. With the HealthViewX CPM application, develop, implement, revise, and/or maintain a patient-centered care plan that includes strengths, goals, clinical needs, and desired outcomes until the patient's pain is optimally managed.
The CPM app enables physicians to manage and coordinate each patient's care with any specialists or therapists that render treatment as part of that plan. Providing CPM services traditionally with just the EHR or with spreadsheets is simply too much of a hassle.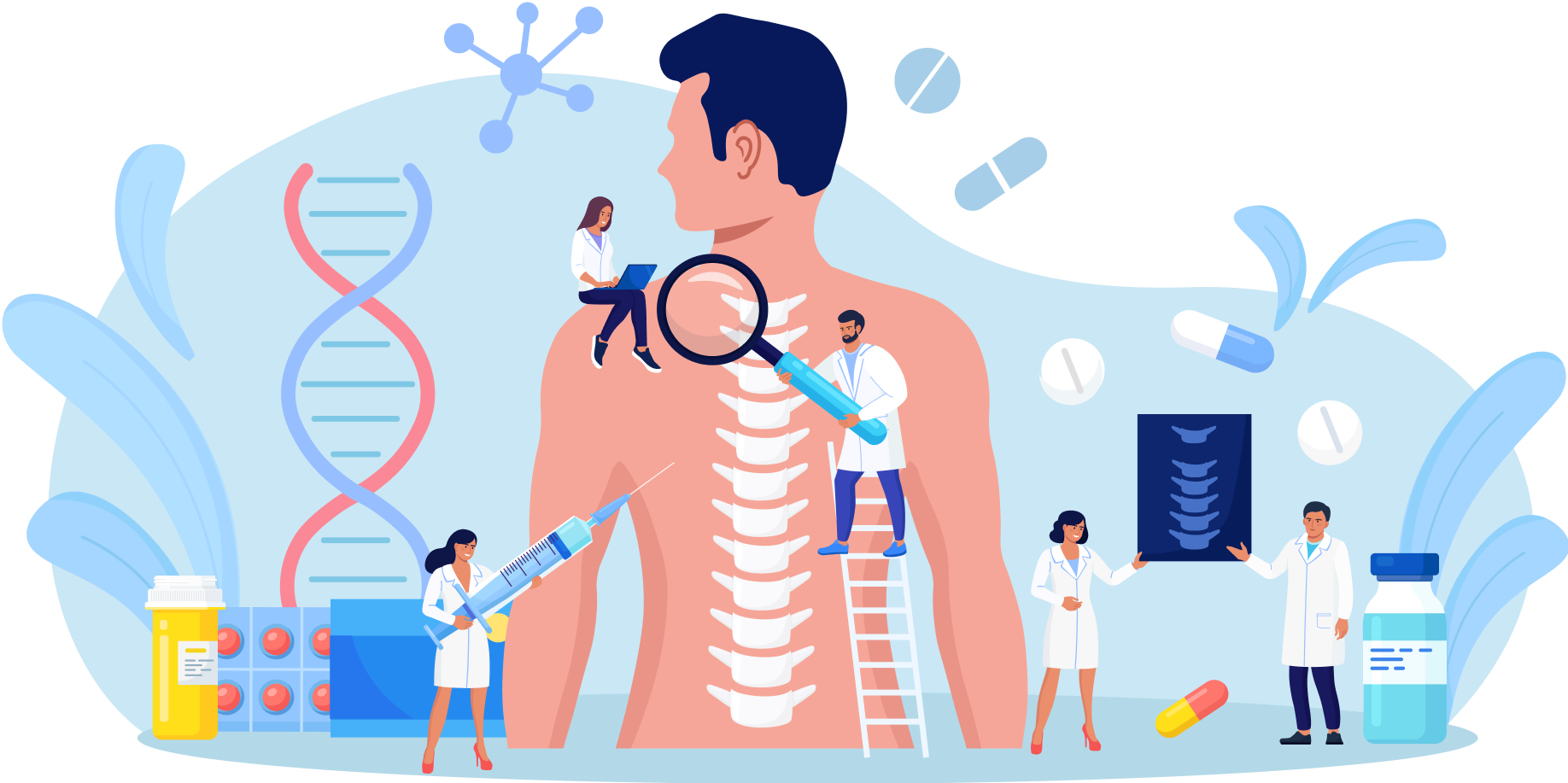 Key Features
86 dynamic condition-based care plan templates
Automated timer to capture and document the time spent
Progress notes/medication, vitals tracking
Customizable workflows and template engine (for notifications)
Operational and managerial dashboard/analytics
CMS compliant billing and custom reports
Patient Criteria for Chronic Pain Management Program
Patients covered by CPM codes must meet the following criteria defined by CMS:
the patient must be experiencing persistent or recurrent pain lasting longer than 3 months.
the determination of whether chronic pain exists and if CPM is merited is solely between the practitioner and the patient.
"Americans over the age of 65 and those younger than 65 who are disabled and receive health coverage through Medicare would be eligible for this benefit."
Medicare Chronic Pain Management (CPM) Reimbursement Codes
Medicare will pay physicians in all states and other practitioners with prescription authority such as Nurse Practitioners (NPs) and Physician Assistants (PAs) in some states, to perform comprehensive pain management for their patients living with chronic pain. FQHCs can use the existing HCPCS code G0511 for CPM services.
| HCPCS Code | Description | Rate |
| --- | --- | --- |
| G3002 | First 30 minutes personally provided by a physician or other qualified health care professional, per calendar month. However, the initial visit under this code must be in person where both individuals are in a clinical setting | $79.02 |
| G3003 | Each additional 15 minutes of chronic pain management and treatment by a physician or other qualified health care professional, per calendar month | $28.76 |
CMS recognizes that HCPCS codes G3002 and G3003 are distinct from other care management services like Chronic Care Management, Principal Care Management, Remote Physiologic Monitoring, Remote Therapeutic Monitoring, and Behavioral Health Integration.
CPM codes can be billed in the same month as other care management codes for the same patient.
CMS has no restriction on the number of clinicians who can bill the CPM codes.
Learn how our CPM solution can elevate your practice by scheduling a no-obligation demo.
Schedule A Demo