Sync+ Health Mobile App
Empowering providers to transform episodic transactional care into an ongoing, customized, relationship-based contextual care pathway, all on one platform.
Managing your health just got easier!
Schedule A Demo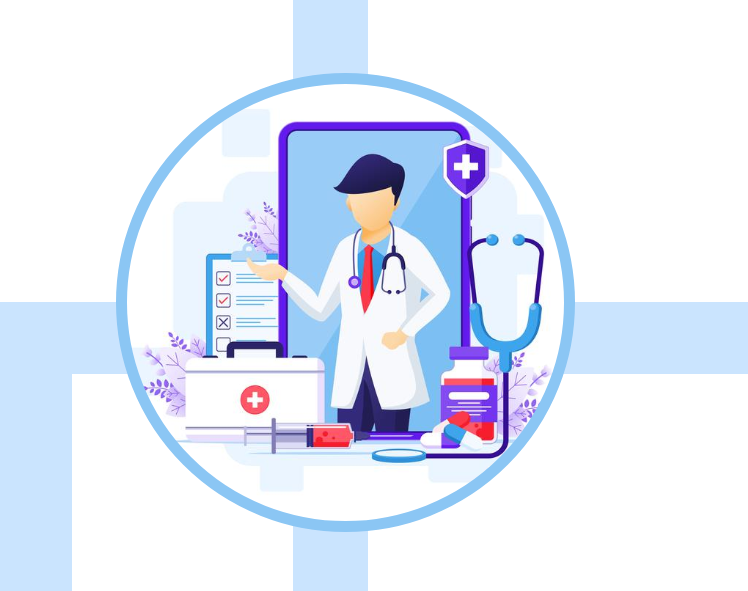 Why HealthViewX Sync+
Sync+ shows you a different way to think about your health so you can experience lasting change. The platform will unify health and social care providers around each person's longitudinal plan of care.
The HealthViewX platform with its secure and compliant connections between technology systems can move any data – medical, behavioral, social services, public health, and payer – to the right people across your community care ecosystem. With integrated analytics & automation, providers will save their care team time, improve patient wellbeing, and foster positive outcomes.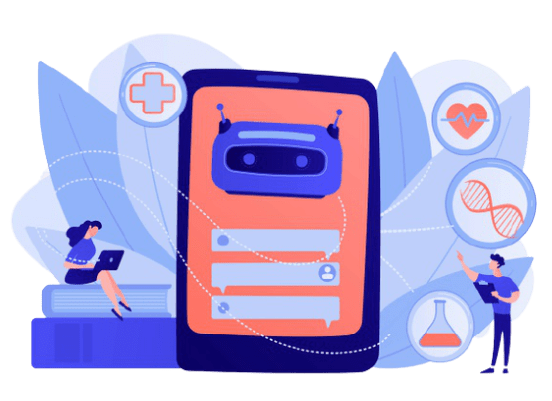 Specialties We Serve
Our smart, intuitive, and user-friendly mobile application is recommended by providers across 80+ specialties/disease conditions including
Pain Management

OB-GYN

Pediatrics

Hypertension

Gastroenterology

Nephrology

Diabetes

Cardiology

Dentistry

Surgical Services
For Patients
Sync+ app allows personalized insights that enable targeted clinical interventions through the construction of a digital ecosystem around the patients. The intuitive app enables patients to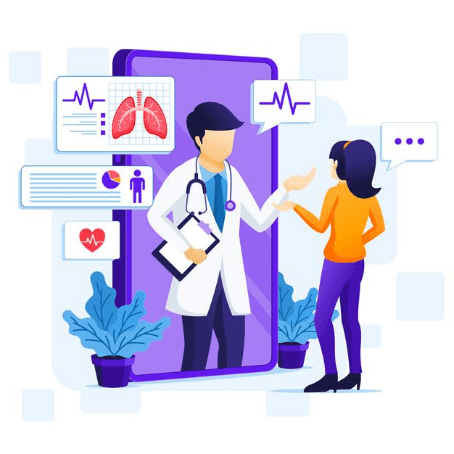 Seamlessly track important health measures anywhere, anytime

View personalized insights

Receive health notifications and alerts

Share progress as well as consult with your care team

Rest easy knowing that their health is being monitored at almost all times
For Providers
Medical apps for patients improve systematic care and continuous communication between patients and healthcare providers. With Sync+, providers can do a variety of important clinical tasks including
Auto-capture patient vitals and activities, freeing patients from having to enter readings manually

Personalize care plans and tailor them to a patient's specific needs

Enable reminders/alerts about appointments, medicine compliance, care plan tasks and breaches

Empower patients with helpful insights and data visualization

Communicate and collaborate seamlessly with patients using the in-built messaging module

Telemedicine services

Strengthen patient engagement and trust while providing 24/7 access to vital health info and education
How It Works
Patient Intake

Patient Engagement

Remote/After Care
Sync+ Highlights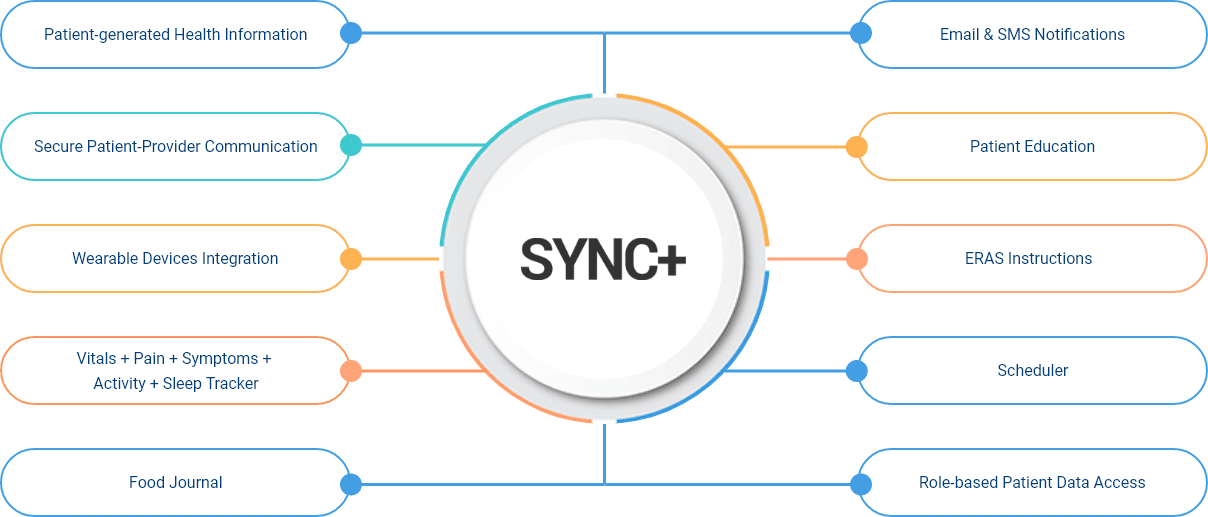 Combat COVID-19
As COVID-19 has spread in many countries posing a serious threat to our health, security and lives, our COVID-19 Screening Platform is designed to help providers keep people safe and healthy. The platform, built by leveraging state-of-the-art technologies, screens the major risk parameters of COVID-19 such as the respiratory rate, skin temperature, oxygen saturation, pulse rate and blood pressure in less than 5 minutes.
Learn how our Sync+ solution can elevate your practice by scheduling a no-obligation demo.
Schedule A Demo