Annual Wellness Visit
Boost your practice revenues while reducing administrative burdens with a simple, cloud-based HIPAA-compliant AWV solution.
HealthViewX empowers practices to streamline and automate AWVs with accurate eligibility checks and patient-centric questionnaires.
Schedule A Demo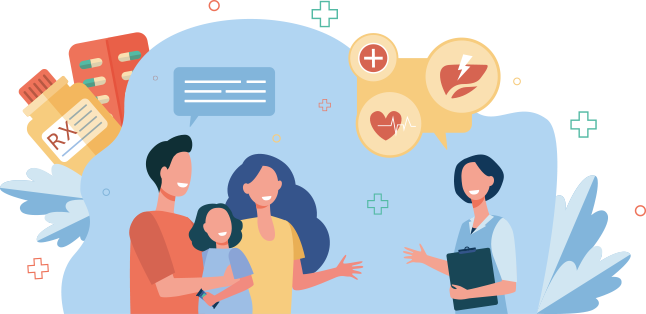 Over 44 Million Medicare patients eligible for AWV visits but less than 17% are taking advantage of the program
Why choose HealthViewX Annual Wellness Visit:
HealthViewX AWV Platform enables providers to seamlessly determine eligibility, schedule appointments and automate the AWV process by allowing the patient or pharmacist to complete the HRA on-line. The platform identifies all preventive screenings and health risks the patient medically qualifies and/or is covered by Medicare and offers additional screenings to maximize each visit.
The Personalized Preventive Plan (PPP), physician reports and billing summary meeting all Medicare audit requirements are generated automatically. The providers referral network can be imported, streamlining the patient referral process for qualified screenings, Medicare Advantage Plans (MAP), vaccinations, counseling and Chronic Care Management.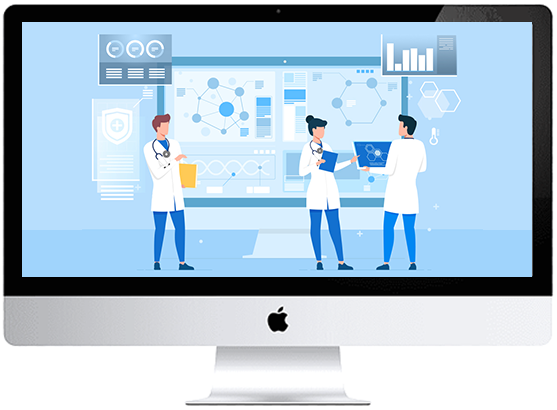 Increased Reimbursements

Improved Health Outcomes

Reduced Emergency Visits

Improved Practice Efficiency

Increased Patient Retention

Reduced Healthcare Costs
How It Works:
As health care moves from volume- to value-based models, a personalized prevention plan created for the Medicare beneficiary is a way to improve patient engagement and promote preventive health care.
AWV is a preventative service that addresses gaps in care by identifying risk factors and improve the quality of care that providers deliver.
AWVs can be performed at primary care facilities, some specialty practices, and even urgent care clinics. The Health Risk Assessment (HRA) is completed by the patient, and the remainder of the service can be completed by physicians or healthcare professionals working under direct supervision of a physician.
Patients who have had Medicare Part B for more than 12 months and have not had a Welcome to Medicare Visit (Initial Preventive Physical Exam) or AWV in that timeframe are eligible to partake in an AWV.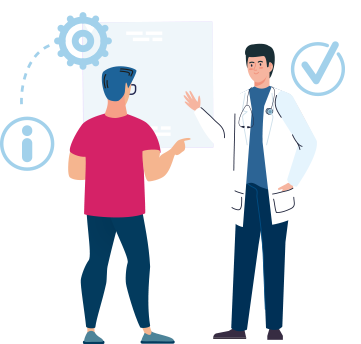 Medicare Annual Wellness Visit Reimbursement Codes:
AWVs are free to the patient as they do not require a copayment, while providers are reimbursed for providing the service.
Welcome to Wellness Visit or IPPE

G0402

This visit is offered to patients within 12 months after enrolling in Medicare.

Once in a Lifetime

$168
Initial Annual Wellness Visit

G0438

This visit is eligible within 11 calendar months from the date of IPPE.

Once in a Lifetime

$173
Subsequent Annual Wellness Visit

G0439

Patients are eligible for this benefit every year after their Initial AWV.

Once a Year

$117
Advanced Care Planning

CPT 99497 / 99498

Patients are eligible for an ACP at any time. But if performed during an AWV, the patient has no copay.

Once in a Lifetime; Any Time

$86
Learn how our AWV solution can elevate your practice by scheduling a no-obligation demo.
Schedule A Demo