Who We Are
We are Engineers with one purpose - to orchestrate the ideal healthcare experience for all humanity. We are driven by our values which are a reflection of who we are as people.
HealthViewX is a spin-off from its parent entity Payoda Technology Inc., and is headquartered in the U.S. (Texas), with offices in major cities across the world.
"Your Healthcare Digital Transformation Partner!"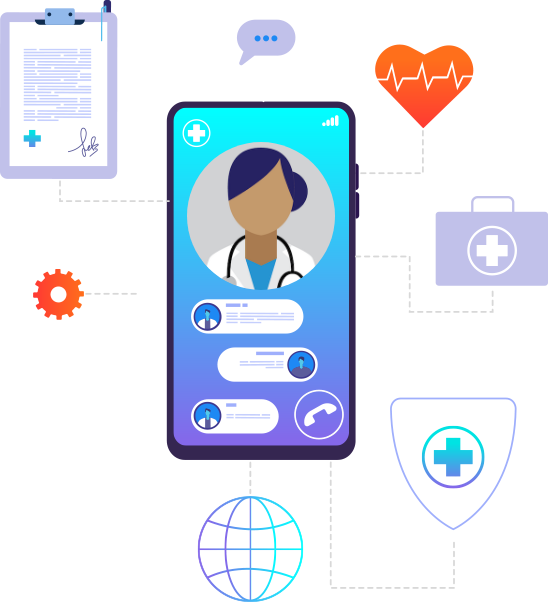 What We Do
Our digital transformation moonshot is aimed at building a human-centric healthcare ecosystem to change the patient experience and enhance the provider-patient partnership.
We enable superior convenience and seamless orchestration of the clinical and service experience of patients, physicians, and provider entities by leveraging our proprietary software platform and comprehensive solution portfolio.
"Your Care Pathways, The Patient's Way!"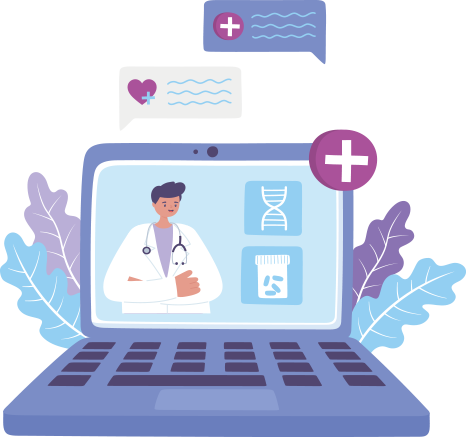 Vision
We aspire and challenge ourselves to become the Healthcare Orchestration Platform Engine [HOPE] of the world.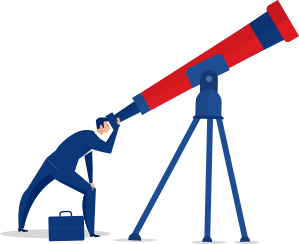 Mission
By 2024, help 5 Million people achieve, experience, and enjoy optimal health.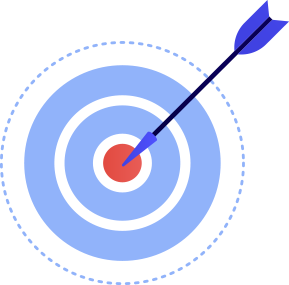 Guiding Principles

Major Milestones
2021

- Used by 5000+ Providers across 20 states and growing strong
- Launched Medicare Suite of Solutions (TCM, PCM, AWV, & BHI)
- Member of IHE International to collaborate and promote Healthcare Interoperability
- 4 New Patents Filing In-progress with USPTO
- Launched Digital Health Management, a comprehensive patient mobile app
- Launched DigiHelp - an end-to-end Care Orchestration Platform
2020

- Subbiah Viswanathan joins as Co-Founder and CEO
- Implemented at 100+ Clinics across the USA
- EMR Integrations - AthenaHealth, eMDs and eCW
- Strategic Partnership with California Primary Care Association
- Launched Remote Patient Monitoring and Telehealth Solutions
- Finalist in the HealthTech category of the NASSCOM Emerge 50 2020 Awards
2019

- Successfully filed 3 patents with USPTO
- Meaningful Use (MU) Stage 3 Certified for Transition of Care
2018

- Developed HealthBridge (our very own proprietary Integration Engine)
- EMR Integration (multiple instances) with NextGen and Dr.Chrono
2017

- Developed Chronic Care Management and Referral Management Solutions
2016

- R&D on Care Management Module (Sync+) integration with Fit+ App
- Exhibited HealthViewX Care Orchestration Prototype at HIMSS 2016
2015

- HealthViewX was conceived with a vision of becoming the go-to Technology Partner in delivering Value-based Care
Strategic Tie-Ups & Awards
Meet Our Founders
Our leadership team consists of thinkers and innovators who are committed to redefining the diagnosis, delivery, and management of health.