Principal Care Management
Deliver collaborative care and get reimbursed for PCM services seamlessly.
Provide care for patients with one chronic illness to help navigate and stabilize the condition and the possible prevention of an exacerbation that may arise.
Schedule A Demo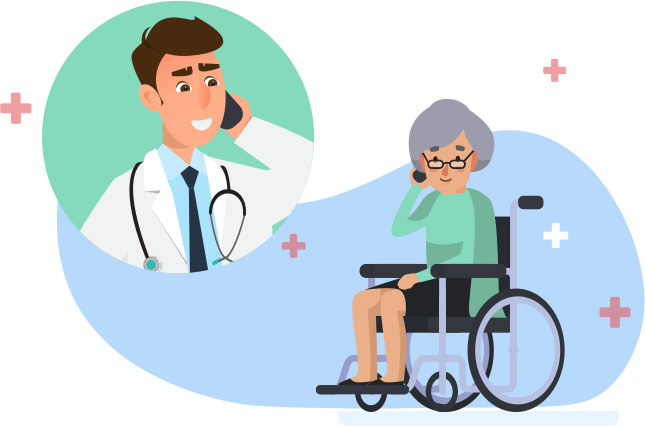 About 47% of the U.S. population suffer from at least one chronic disease
Why Choose HealthViewX's Principal Care Management:
With HealthViewX PCM platform, generate pre-built care plans automatically based on the chronic condition mapped in the EHR and individual patient needs to prevent hospitalization and improve quality measures.
Automatically identify eligible patients, enroll, document medications, capture accurate time spent with patients, generate billing reports based on CMS guidelines for guaranteed reimbursement. Providing PCM services traditionally with just the EHR or with Excel files is simply too much of a hassle.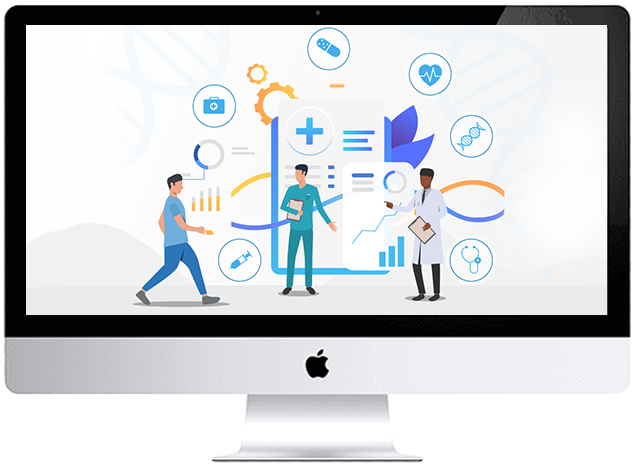 Reduced hospital/ER admissions

Improved patient health awareness

Reduced unnecessary patient visits

Increased services reimbursements

Improved patient satisfaction/outcome

Reduced patient healthcare costs
Eligibility Criteria for Patients:
Patients covered by PCM codes must meet the following criteria defined by CMS:
1

They have one complex chronic condition expected to last between three months and a year, or until the death of the patient.

2

The condition is severe enough that the patient is at risk for hospitalization or was recently hospitalized due to the condition.

3

The condition requires development or revision of a disease-specific care plan.

4

The condition requires frequent adjustments in the medication regimen, and/or the management of the condition is unusually complex due to comorbidities.
Chronic diseases are responsible for 7 out of every 10 deaths in the U.S., killing more than 1.7 million Americans every year
Concurrent Billing with Other Services (RPM) and (CCM):
HealthViewX platform helps providers provide care management services simultaneously for Remote Patient Monitoring (RPM), Chronic Care Management (for different patients) (CCM), and Virtual Visits.
The Centers for Medicare and Medicaid Services (CMS) introduced Principal Care Management (PCM) to cover patients with a single serious chronic condition. This enables care management for patients who don't qualify for CCM's 2-condition requirement.
Remote Patient Monitoring can be billed concurrently with principal care management as long as the time is not counted twice.

Chronic Care Management cannot be billed concurrently with principal care management by the same billing practitioner.
Medicare Principal Care Management (PCM) Reimbursement Codes:
The billing practitioner must be a physician or a qualified health care practitioner (QHCP). FQHCs/RHCs may bill for the PCM services under the G0511 care management code.
at least 30 minutes of physician or other qualified health care professional time per calendar month
1.45 RVU
$92
at least 30 minutes of clinical staff time directed by a physician or other qualified healthcare professional, per month
0.61 RVU
$40
* The 30 minutes of provider/clinical staff time does not have to be face-to-face time, but can be time used to create care plans, follow up with patients via phone, etc.
Learn how our PCM solution can elevate your practice by scheduling a no-obligation demo.
Schedule A Demo