Digital Health Management
Holistic, contextualized care that extends beyond your clinic… do we have you intrigued?
Transform your care delivery and exponentially increase your patient engagement through a comprehensive integrated digital healthcare ecosystem.
Your Care Pathway, The Patient's Way!
Schedule A Demo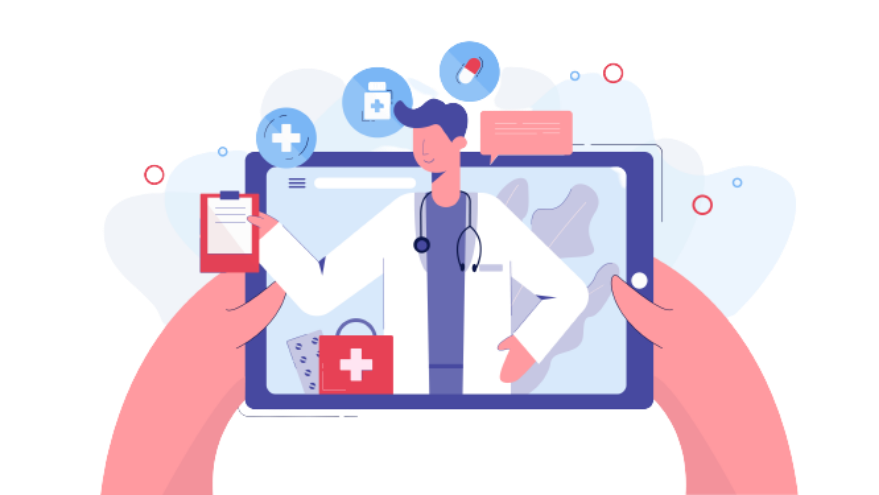 Challenges in Traditional Care Setting
Traditional Healthcare is transactional, hard to provide with limited patient engagement outside the clinical setup. Other challenges the providers face include,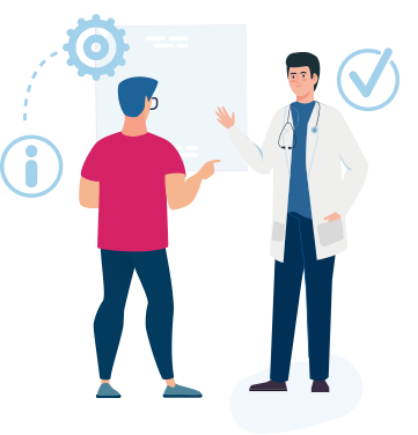 New Vital Stats
Source: 2020 Healthcare Consumer Experience Study by Forrester Consulting
HealthViewX - A new-age Digital Health Management
There is a global need for a cutting-edge digital Chronic and Post-Acute Care Management system and we, at HealthViewX, have built just that! HealthViewX combines technological innovation with transformation services to give patients the care they need, when and where they need it.
Our smart, intuitive, and user-friendly digital care ecosystem enables the clinical service provider to
Personalize Care Plans based on the underlying health status
Track key parameters including Vitals, Activities, Sleep, Medication Compliance, Pain, and much more
Alert Threshold Breaches
Retrieve relevant patient records during patient cross-referrals
Synchronizes data in a meaningful way to leverage analytics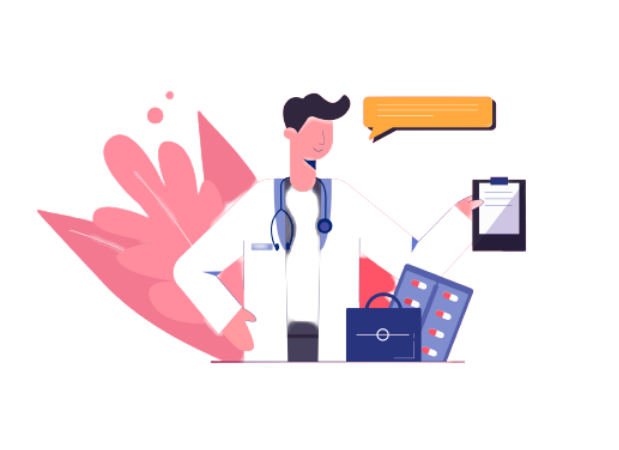 HealthViewX DHM Platform
Intuitive Analytics in Real-time

Personalized Care Plan

Patient and Disease Management

Medication Tracking and Compliance
How It Works
SYNC+ For Provider's Success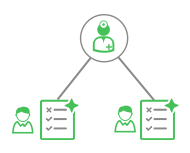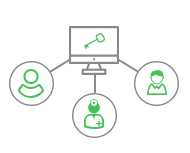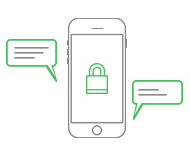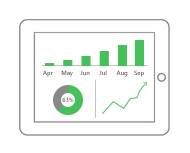 FIT+ For Patient's Success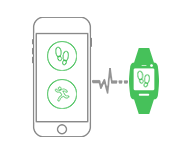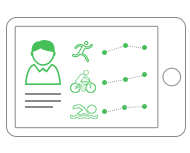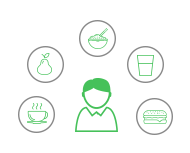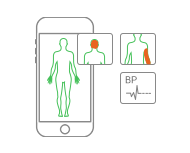 What We Also Offer
Personalized digital care ecosystems for over 70 plus disease conditions including
Key Benefits:
Here's why your practice should partner with HealthViewX.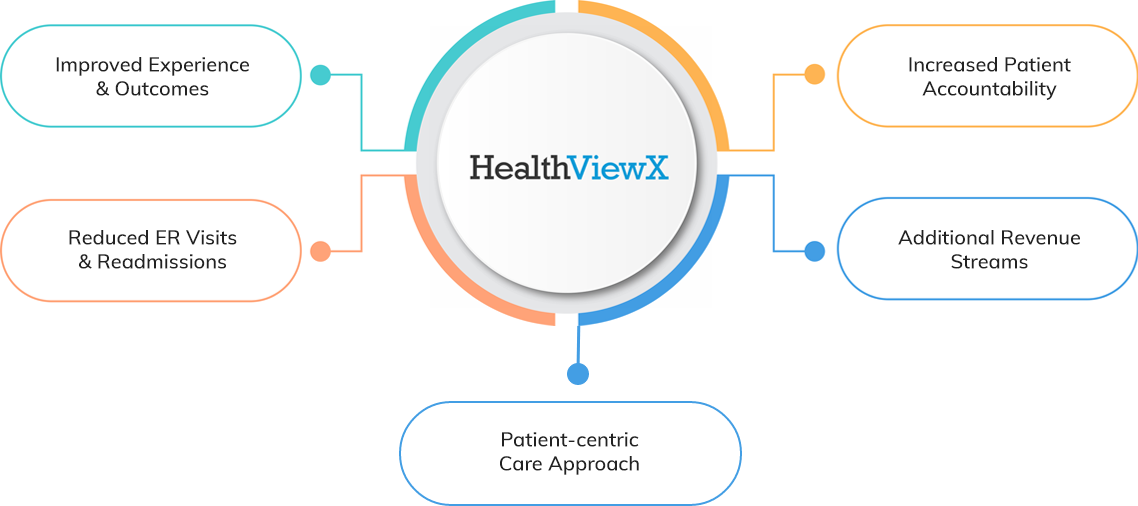 Learn how our DHM solution can elevate your practice by scheduling a no-obligation demo.
Schedule A Demo