Features

Intuitive Care Management Dashboard
Enables you to stay ahead of the process with an intuitive dashboard. It allows providers to view patient compliance data graphically and retrieve information on immediate actionable items, e.g. for identifying patients for whom care plans are yet to be created, identifying high-risk patients and other aspects of care delivery.

Individualized Care Plan
Provides personalized care, by customizing and executing individualized care plan for each patient in a population without much effort. Sends appointment reminders and tracks compliance metrics, and has the ability to connect to wearable/health devices and share data via multi-functional patient app.

Disease Management
Patients with high risk conditions such as heart failure or chronic pain require constant interaction with the care team to improve their health. Our platform is designed to have a structured and continuous interaction between care team and patient.

Medication Tracking and Compliance
Reduces readmission and health complications arising from non-compliance of prescribed medication by breaking down communication barriers, dispensing information and improving patient involvement in treatment.
How It Works

Hosted in a secure cloud network allowing scalability and eliminating upfront deployment costs. Allows access to patient information on the go and bridges the gap in care delivery.

User-friendly patient app to share care plan and ensure compliance, improve care quality through care continuity and coordination.​​

The HealthViewX Care Orchestration Solution allows physicians to retrieve relevant patient record during patient cross referrals assuring care continuity.

The HealthViewX Solution framework is designed ground up  to comprehend the needs of both providers and payers. It synchronizes data in a meaningful way to leverage analytics and achieve business goals.
SYNC+ For Provider's success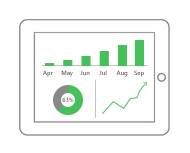 Quality Dashboard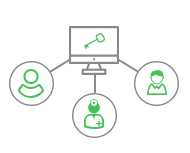 Role Based Patient Data Access Management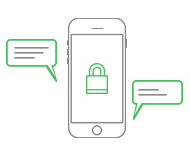 Secure Platform for Patient-Provider Communication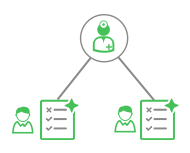 Patient-Specific Care Plan
FIT+ For Customer's success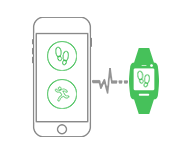 Wearable Devices Integration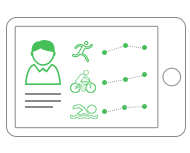 Patient-GeneratedHealth Information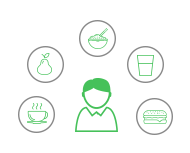 Food Journal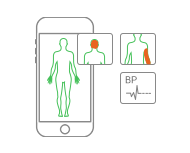 Pain and Vital Tracker