What is Triple Aim?
Triple Aim is a framework developed by the Institute for Healthcare Improvement that describes an approach to optimizing health system performance.

Improving the patient experience of care (including quality and satisfaction)
Improving the health of the populations
Reducing the per capita cost of health care
The Centers for Medicare and Medicaid Services (CMS) has emphasized the significance of achieving the "Triple Aim" objectives. Therefore, the entire healthcare industry is working to harness the Triple Aim concept to enhance overall outcomes.
Achieving the Triple Aim goals is quite challenging. Improving access to care is one of the prime drivers in achieving Triple Aim, which fundamentally helps improve patient experience of care, treatment outcomes of the population and reduce the per capita cost.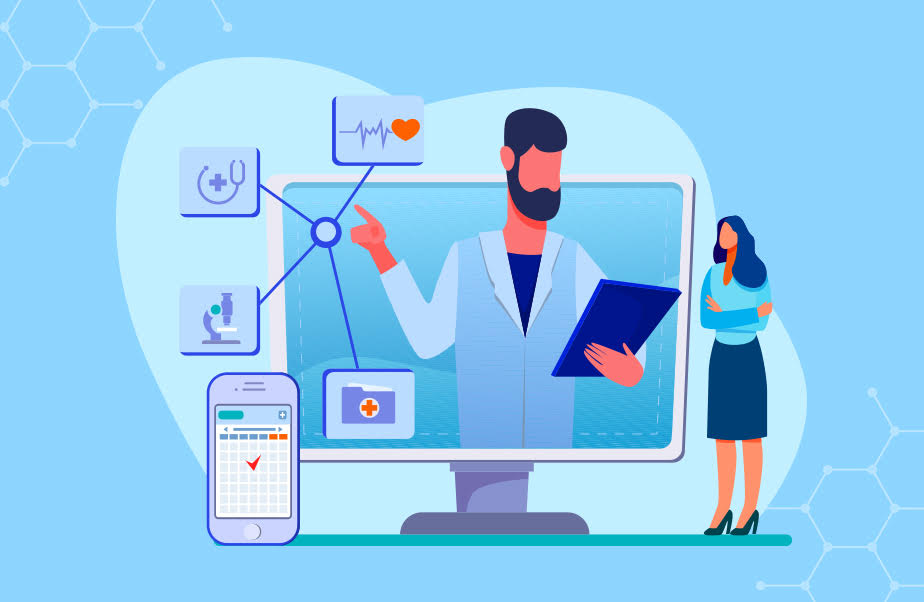 Aging Baby Boomers Drain Financial Systems
There are roughly 77 million Baby Boomers in the U.S. (born between 1946 and 1964). Of that group, about 10,000 are reaching age 65 every single day, and that trend is expected to continue into the 2030s.
It is a fact that the Centers for Medicare and Medicaid Services (CMS) cannot afford this increased cost of medical care for this large aging population. The new payment model i.e. the shift from fee-for-service to value-based reimbursement is intended to inspire and reward for providing quality care across the care continuum at a reduced cost. This also helps improve patient health outcomes, patient experience, and reduce readmission rates.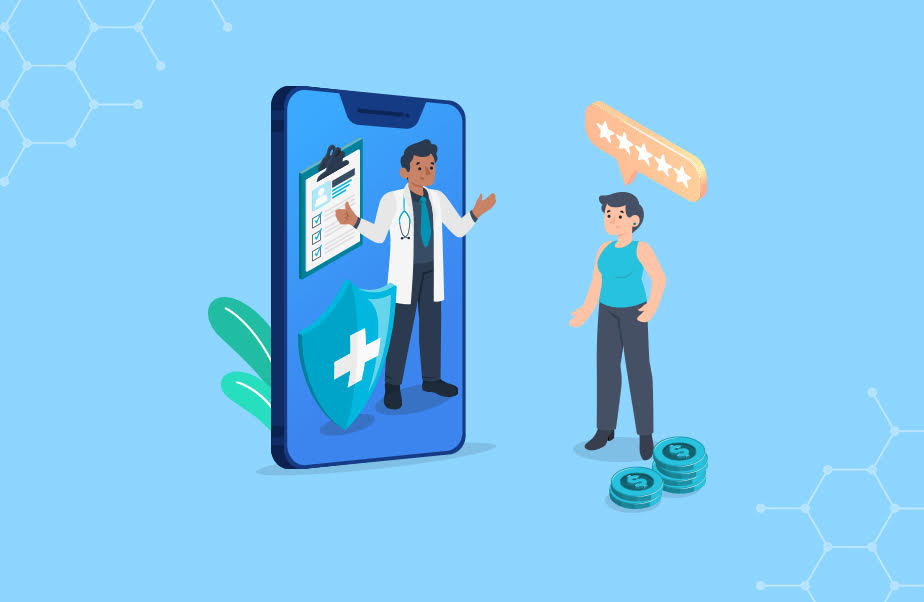 How Does Remote Patient Monitoring (RPM) help in Achieving Triple Aim?
Today, to treat patients remotely healthcare organizations are getting the entire patient data into their systems to get them in front of their physicians and specialists. Innovations and improvements in healthcare technology have allowed patients to survive diseases and get immediate medical attention when most needed. Remote Patient Monitoring is one of the solutions that play a crucial role in helping the baby boomers population, and help healthcare providers to get closer to attaining Triple Aim.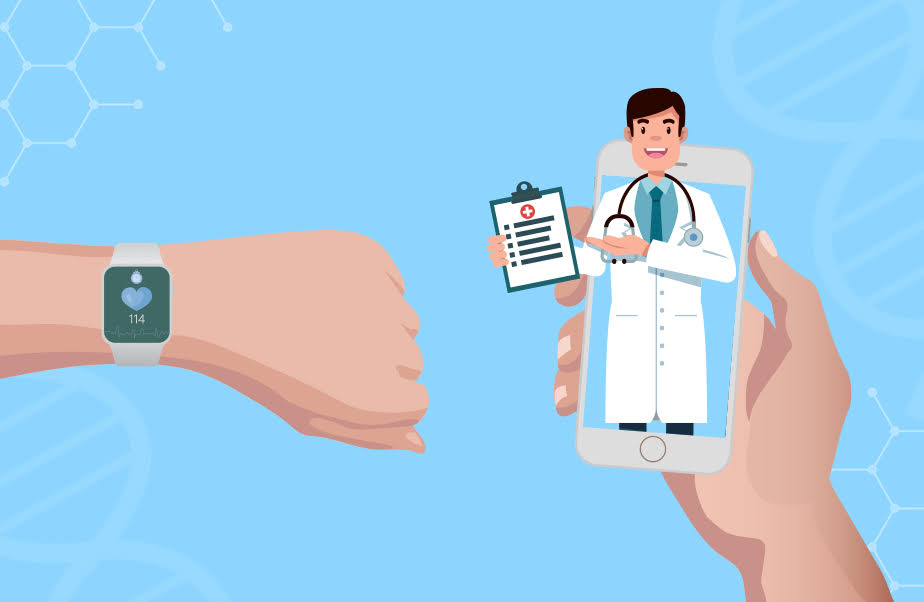 Remote patient monitoring can help providers in value-based repayments through a proactive focus on disease prevention, early involvement, care management, chronic care management, and patient monitoring. This optimized management of care to a greater extent has helped the manner in which physicians provide care and how patients manage their own health.
Improves Patient Experience
Remote patient monitoring along with other Telehealth solutions allow patients to get involved in their treatment by monitoring/updating their vitals, following care plans, diet, etc. This improves patients' self-awareness of their medical condition and also helps them connect with their provider when needed. The care model allows patients to engage in their care on a day-to-day basis and drives patient adherence, self-involvement, and better health outcomes which means improved patient experience.

Improves Population Health
At times, elderly patients in rural/remote areas find it difficult to reach the providers when in urgent need. There may be several reasons like lack of specialties, distance, etc. In such cases remote patient monitoring can help to a very great extent facilitating medical attention at doorsteps, eliminating long-distance travel, etc. Providing medical care to people of all ages of the especially aging population will help improve the health of the population.
Helps Reduce Costs
This care model will help move from reactive care to proactive care. Providing immediate attention will help reduce readmission rates, reduce hospital admissions, etc. thereby helps reduce the overall cost.
To treat patients remotely, healthcare organizations should adopt and use technologies that help them enhance care experience, improve patient health outcomes, and reduce overall cost.
Schedule a demo and talk to HealthViewX RPM Solution experts and get your RPM started in a jiffy!