The Healthcare Industry has witnessed a great deal of innovation over the past few centuries. Some pioneering breakthroughs include the discovery of vaccines, antibiotics, and insulin. Developments such as these have drastically increased the overall quality of life for billions of people across the planet. These substantial improvements over the past two centuries have led to the emergence of recent tech-based health innovations.  
How the move to Value-Based Care affects Innovation
The Healthcare industry has witnessed a shift towards "Value-Based Care" over the past few decades. This model focuses on the patient outcome more than any other factor. This has influenced technological innovations to be patient-centric rather than purely profit-focused. 
RPM Devices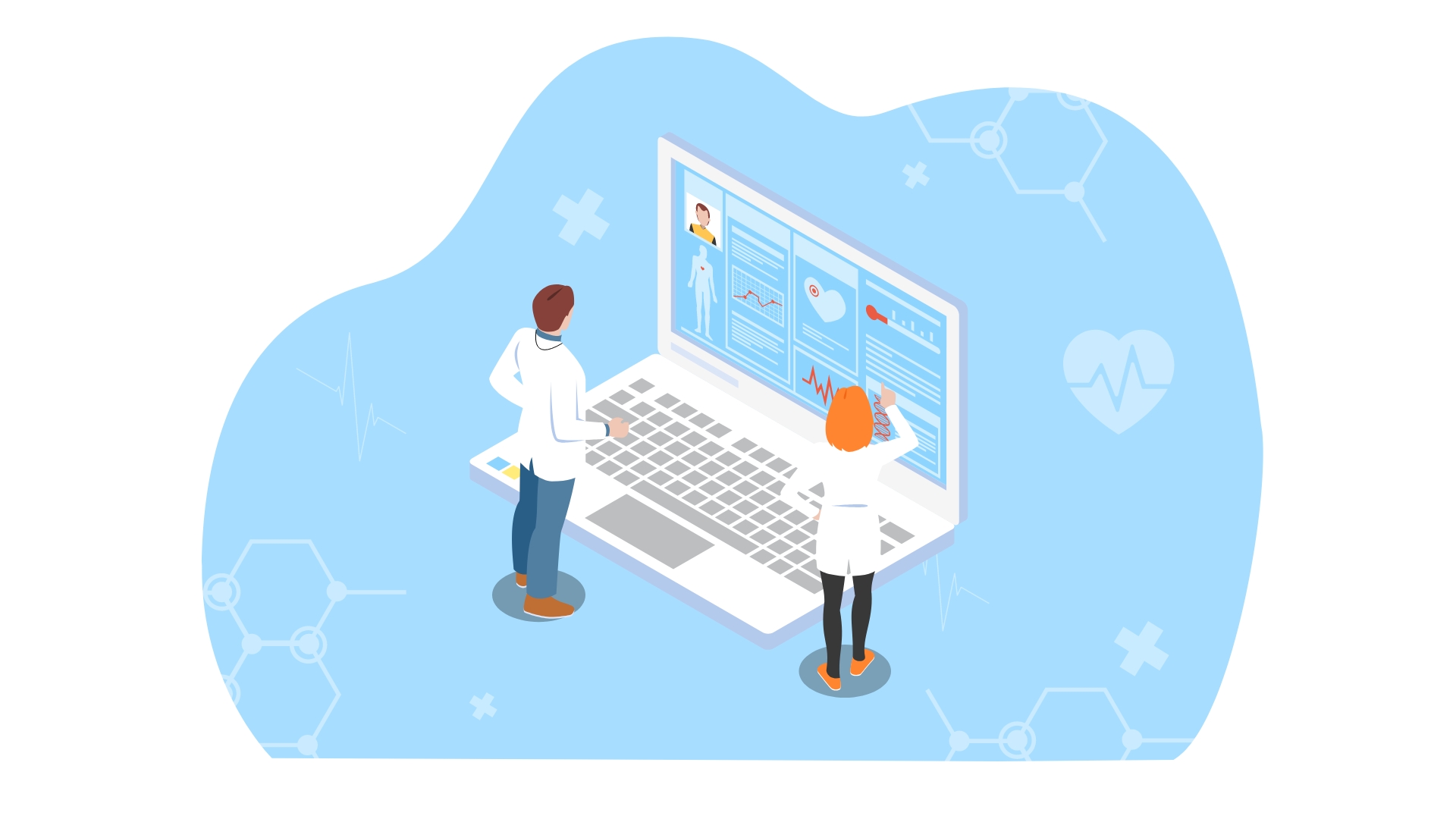 Remote Physiological Monitoring (RPM) is a form of real-time telehealth that employs the use of technology in the live collection of vital parameters such as heart rate, blood pressure, weight, or any other relevant measure. These compact gadgets track and send these parameters to qualified health professionals who can analyze the results. RPM devices give patients the opportunity to monitor their condition on a daily basis without constant clinical visits. These devices have allowed providers to remain updated with their patients when a physical visit is not possible. Effective use of these devices is proven to decrease the number of readmissions, which costs the industry over $41 billion a year. The RPM market is expected to grow to $2.7 billion by 2020, per a projection by Research and Markets. If RPM devices can prove their value in a competitive health tech market, they may become an integral part of human life. Their compact nature can allow them to become as ubiquitous as a wristwatch, especially for aging populations. 
Telehealth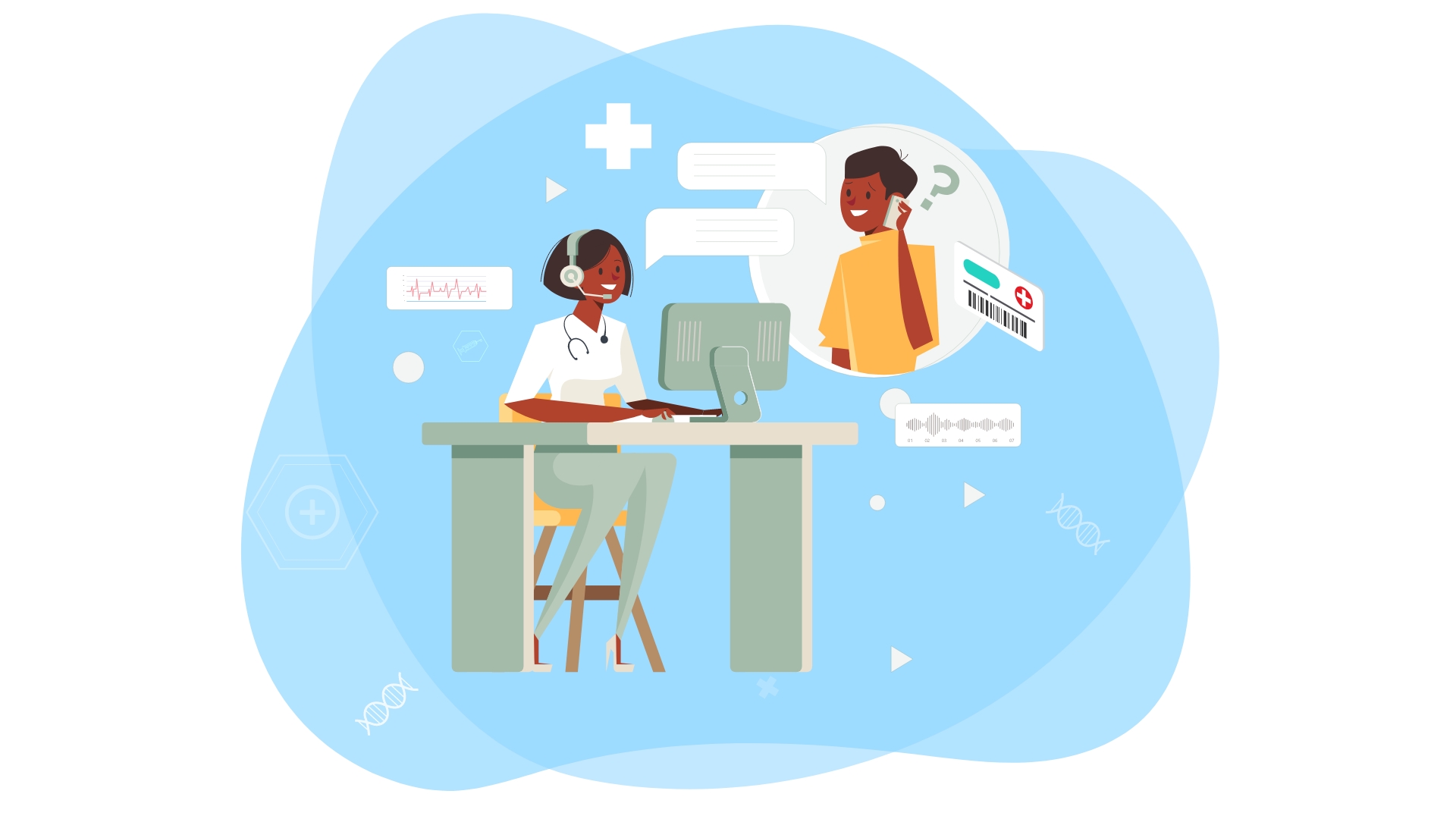 Telehealth involves the transfer of healthcare services through a telecommunications platform. While it includes monitoring and education, it is most commonly used as a tool for virtual appointments between providers and patients. Commonly used Telehealth platforms involve the use of a video/audio system with the ability to send EHR/EMRs or other health records by message. Telehealth acts as an added revenue stream as the CMS reimburses providers who employ telehealth services. For patients, telehealth means they can access high-quality healthcare from the comfort of their homes. The use of telehealth has rapidly grown over the past decade as 75% of hospitals utilized a telehealth platform in 2017 as opposed to 35% in 2010. In the long run, telehealth can help eliminate nonessential patient visits which waste both time and resources. With technological advances, telehealth might soon adopt a "virtual reality" based format. This can increase patient-provider interaction while enhancing the quality of care.  
Artificial Intelligence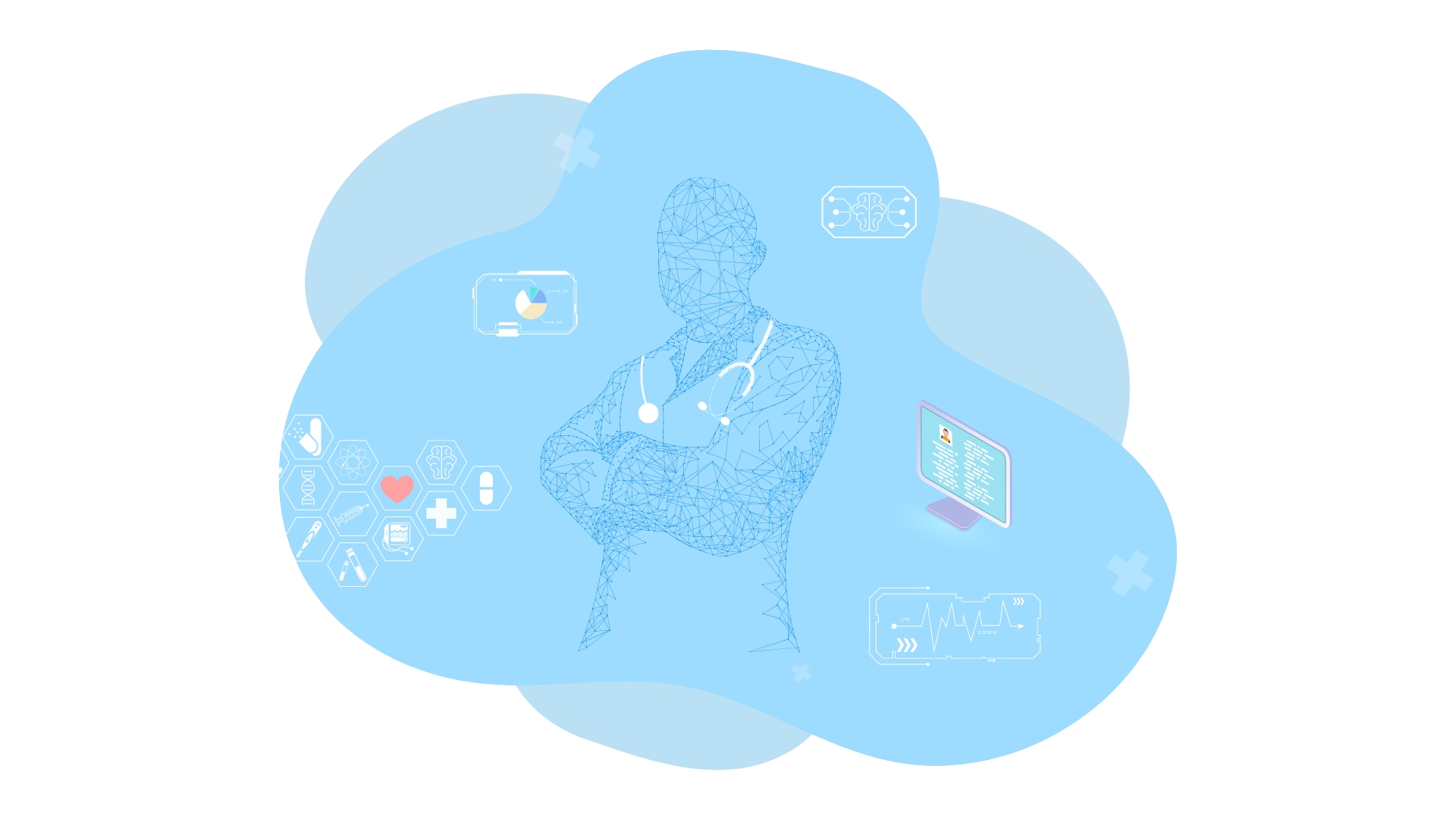 Artificial Intelligence (AI) involves the use of machines to perform human activities such as comprehension and analysis. In a healthcare setting, it can be used to make an advanced interpretation of health-based data. The amount of investment in health-based AI is projected to grow from $600 million to $6.6 billion between 2014 and 2021. AI can make patient-specific care plans by accounting for millions of variables involving the patient's health condition and trajectory. AI could potentially open the door for "Precision Medicine," which could be a landmark development in modern medicine. While this method is still highly experimental and embroiled in controversy, the prospects of an effective model remains promising.  
The Impact of COVID-19 on Health Tech Innovations
The COVID-19 Pandemic has placed a heightened focus on the current capabilities of the Healthcare industry. The pandemic has offered both challenges and opportunities for technological innovation. One of the primary flaws of the industry that COVID-19 has highlighted is the prevalence of unnecessary and inconvenient patient visits. As health centers across the country have been focused on tackling the pandemic, patients with other conditions have been encouraged to stay home and receive virtual care. Many patients are able to mitigate their existing conditions without time-consuming visits to a clinic. At the same time, this provides an opportunity for a widespread adoption of telehealth services. Many providers have experienced the efficiency of virtual health services and will continue to invest in these solutions. Clinics without such platforms will likely adopt telehealth to address their lack of virtual care services. The pandemic will no doubt leave an enduring mark on the healthcare industry. The lessons learned from the pandemic will surely shift the focus of innovations towards virtual health solutions. 
Talk to us to understand more about Value-Based Care and we will guide you to achieve our common goal "Quality Care for All" seamlessly.