Artificial Intelligence (AI) involves the use of machines to perform human activities such as comprehension, interpretation, and analysis. AI has been an emerging force in all computerized fields and has gained significant attention amongst health tech innovators in the past few years. While AI remains heavily experimental, the results have been extremely promising with regard to the future potential of AI-based procedures. The prospects of AI-related technology have the opportunity to transform the future of healthcare delivery.
Current Status of AI in Healthcare
AI is still in the early stages of development in the health tech industry and it has yet to fully penetrate the market. However, AI investment is projected to grow from $600 million to $6.6 billion between 2014 and 2021, indicative of the large and growing demand for such services. AI is already used by many health systems for everyday activities such as streamlining workflows, patient education, diagnosis, and predictive analysis. Including these practices has helped clinics save millions of dollars and serve patients more efficiently. Thanks to the rapid growth of AI, the healthcare industry will experience an influx of innovative techniques to help solve modern healthcare problems.
Machine Learning in Healthcare
Machine Learning (ML) is a method within AI in which machines are given the opportunity to learn through experience rather than constant programming. In essence, this trains machines to think like humans and learn from practical examples. Areas of healthcare where ML is already prevalent include data collection, diagnosis, and clinical trials. This method is being experimented in the health industry due to the abundance of data needed to make informed decisions. ML can allow computers to process millions of data points in just seconds, resulting in a faster and more efficient result. In the future, effective use of ML could hold the key to vaccine development and cancer treatment. One hurdle ML faces is that it would need large-scale testing in order to become readily available for use in all areas of healthcare. This is due to ML being rooted in experience-based learning rather than rigid programming.
Precision Medicine
Precision Medicine involves diagnosis and treatment plans that are specialized to the individual patient. This method greatly differs from traditional diagnosis and treatment as it analyzes millions of relevant variables to produce a patient-specific care plan. AI/ML-based machines can analyze more variables than humans could in a fraction of the time. One intriguing aspect of this technique is Whole-Genome Sequencing, which involves the analysis and discovery of an individual's entire DNA sequence. AI/ML makes this technique possible by simplifying an extremely complex process. Ultimately, a streamlined version of Precision Medicine can shift healthcare away from standardization and towards personalized care. Like many AI techniques, Precision Medicine is highly developmental and will likely require large financial investments. Additionally, this method is quite controversial as it is still unproven and involves information about patients' DNA.
Robotics
Robots are a clear example of how AI could be put into practice in the near future. Many large or high-budget clinics already employ the use of robotic machines. These instruments can carry out different tasks depending on their design. During the COVID-19 Pandemic, robots are being used to direct patients within a health facility to eliminate the risk of patient to care provider transmission. They have proven to be very effective in guiding patients when a human is unavailable. In a non-Pandemic context, robots would be useful in rural or undermanned health clinics, where similar situations could arise. Robotic AI machines could also be used for long term care patients who need daily monitoring and reminders related to their treatment. One area where Robotic-based AI can drastically reduce discrepancies in rural health accessibility is through Remote Treatment. Robotic devices could allow doctors to operate on patients without being physically present. The incorporation of Virtual/Augmented Reality devices could help with both clinical training as well as virtual appointments. The main obstacle associated with robots is that providers must make a significant financial commitment. This will subsequently make healthcare costlier for all parties involved, including patients and the Federal Government.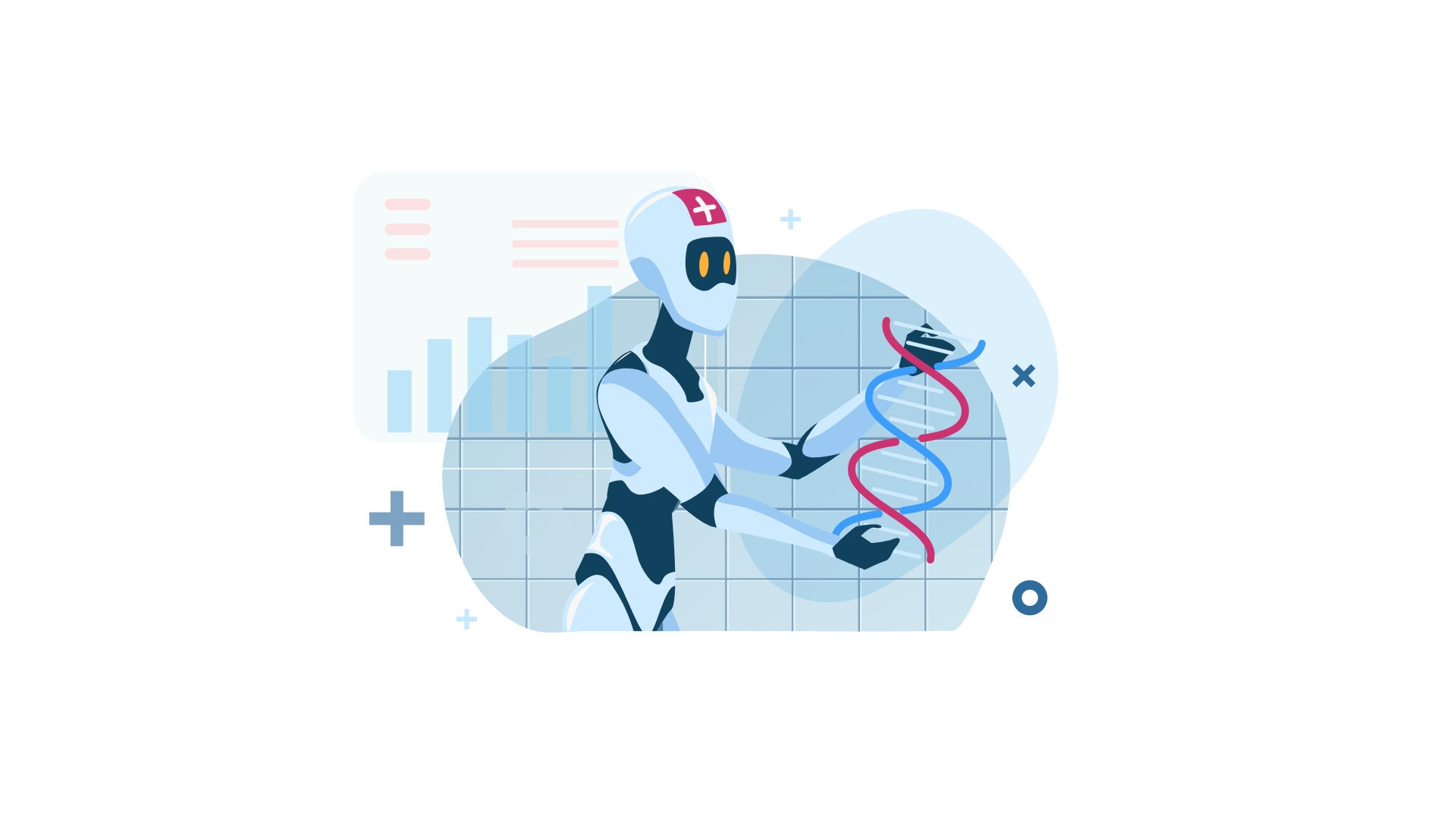 Artificial Intelligence is opening the door for more efficient and accessible health care. The astronomical increase in AI investment proves the effectiveness of new developmental methods. If the industry is able to address the remaining financial obstacles, we can experience AI leading the healthcare industry into the future.
Talk to us to understand more about the advancements in the healthcare industry and we will guide you to achieve our common goal "Quality Care for All" seamlessly.