The COVID-19 Pandemic has greatly challenged the existing capabilities of the Healthcare Industry. The rapid spread of the virus has brought the world to a standstill and has health leaders scrambling to find new approaches to healthcare. Despite the obstacles that have been thrust upon the industry, the prospect of technological advancement gives the healthcare industry an opportunity for accelerated growth.
Short-Term Impact of COVID-19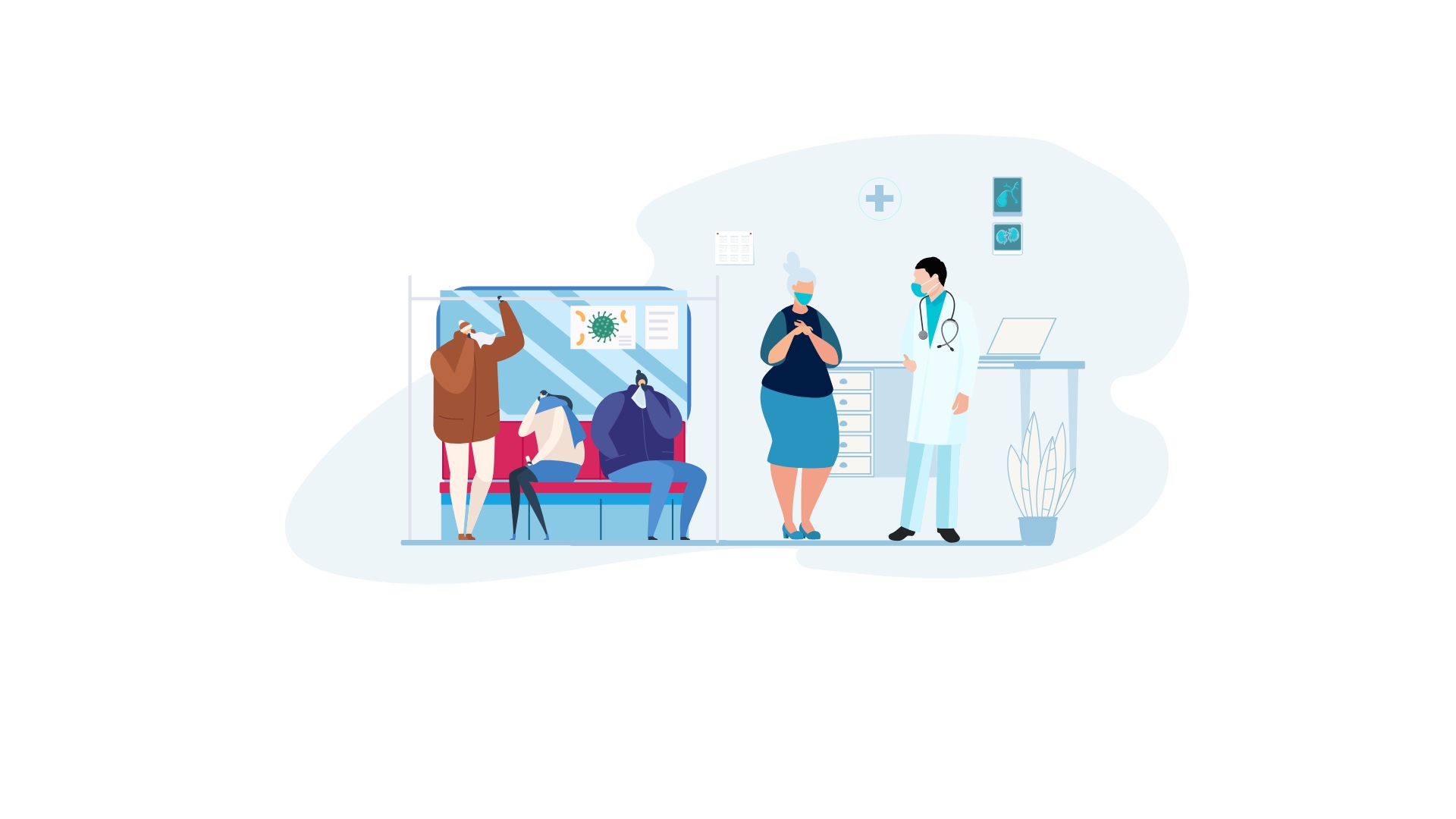 One of the main consequences of the Pandemic has been undermanned or under-equipped health staff. The intensity of the virus has left many clinics with less than the required resources to help COVID patients. Another related issue faced mainly by urban health clinics is Hospital Overcrowding. Non-COVID related patients will also see delays in their care journeys. The healthcare industry must also prepare for the following long-term impacts of the COVID-19 Pandemic.
Increasing Role of Virtual Health services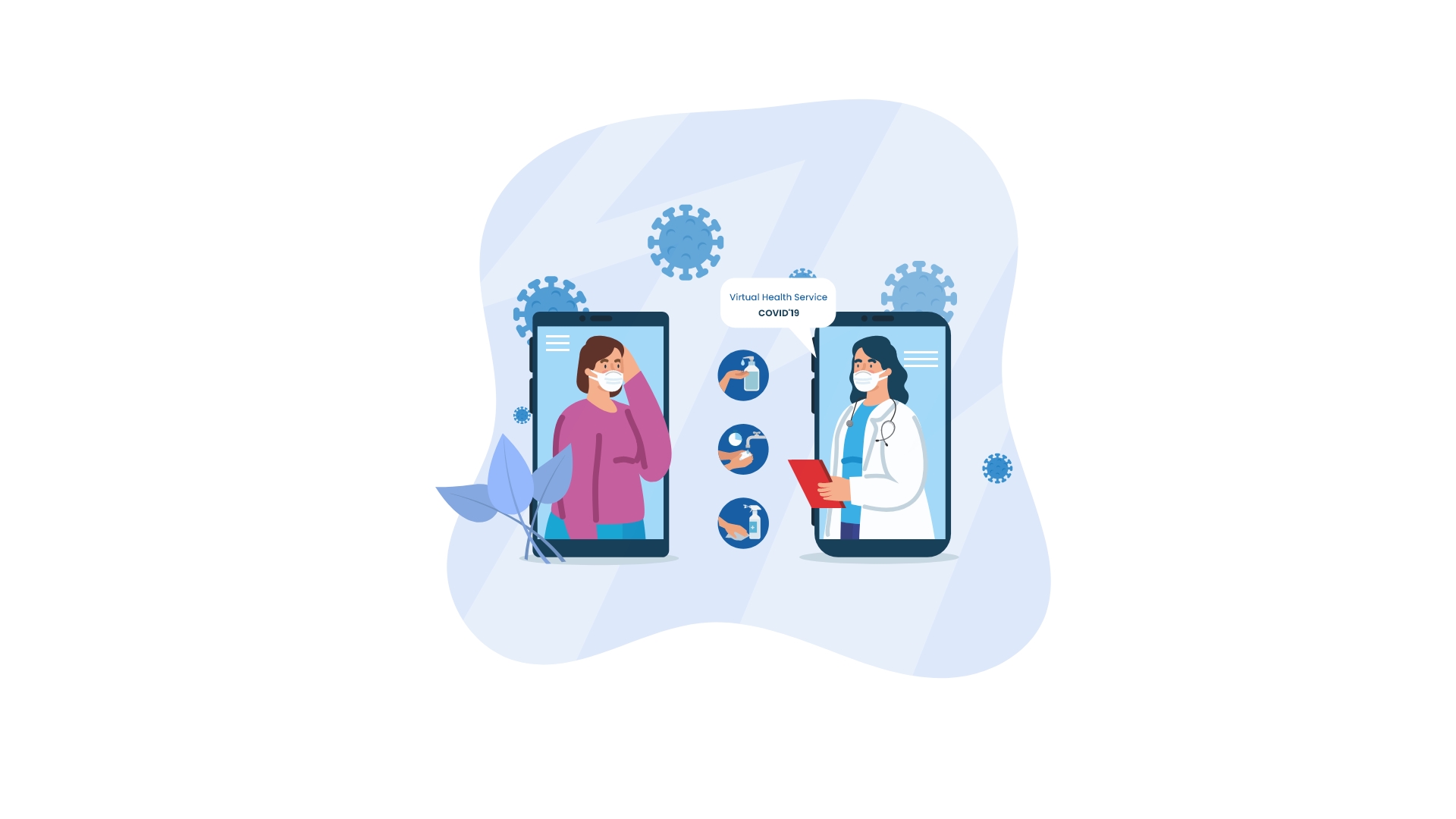 The pandemic has revealed the importance of virtual health care services such as Telehealth and Remote Physiological Monitoring (RPM). The contagious nature of COVID-19 has forced many clinics to close their doors to non-COVID patients. Without virtual care technology, many patients with chronic or other severe conditions would lose access to essential healthcare. In addition, clinics would be losing a significant portion of their revenue. However, providers who utilize a virtual telemedicine platform are still able to connect with their patients. As of 2017, some form of Telemedicine platform is employed by over three-quarters of hospitals in the US. The pandemic will cause that number to increase while encouraging existing users of telehealth to make their platforms more extensive. 
Eliminating the Traditional Care Journey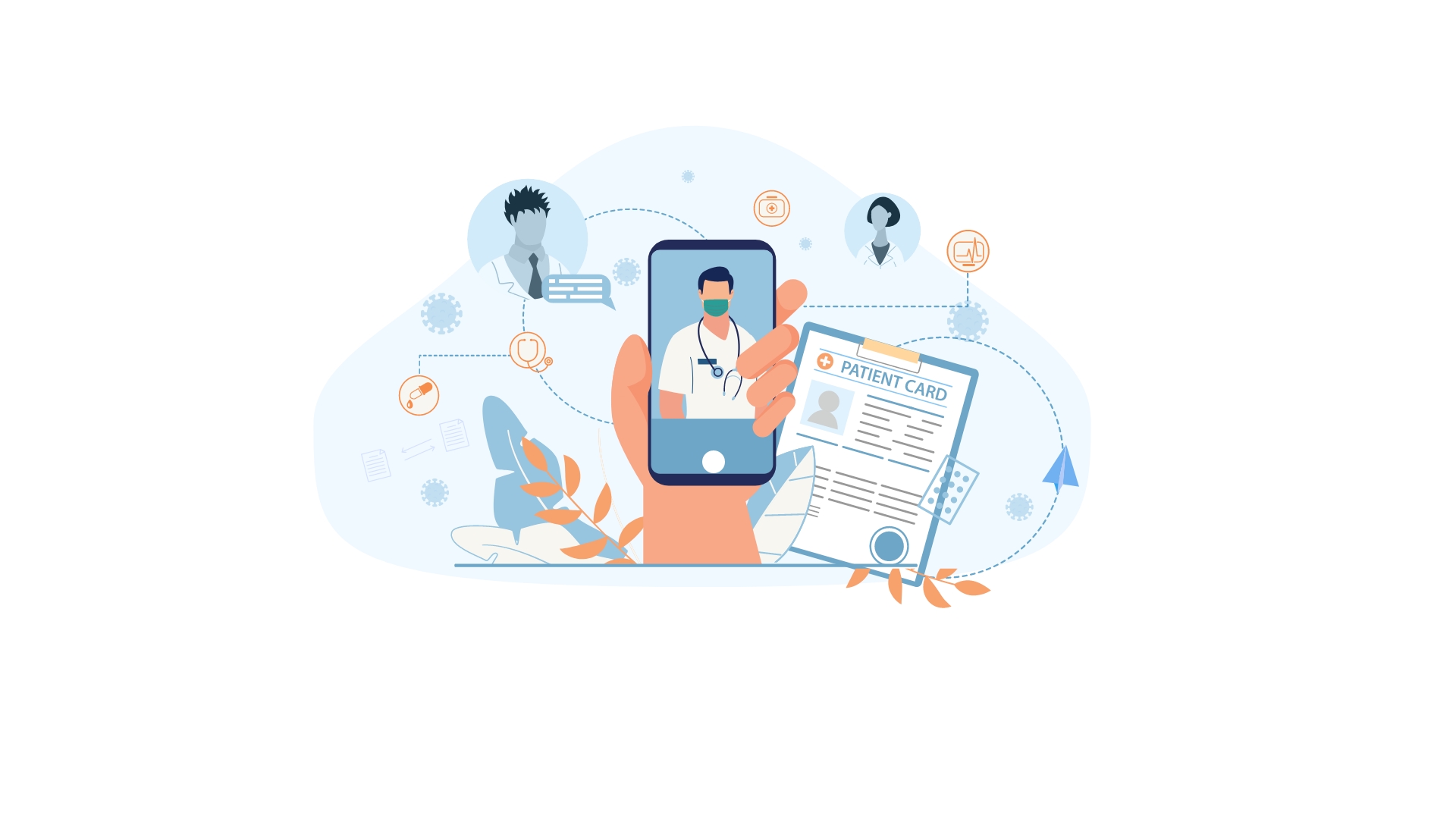 The emergence of telemedicine has allowed for the virtual exchange of high-quality health services. By using virtual technology, physicians are able to provide check-ups, patient education, and care plans. Patients can access these services from the comfort of their homes. This new development due to the pandemic has brought into question the future of traditional clinical visits. Hassle-free telemedicine solutions have exposed the inefficiencies of conventional care journeys. Previously, patients might waste an entire day for a simple check-up due to long wait times and large clinical facilities. In the end, they may not even receive conclusive treatment if they are referred to another practice. These inefficiencies contribute to a high patient no-show rate, which costs the American healthcare industry over $150 billion/year. Convenient telemedicine platforms remind patients ahead of their appointments and provide them with effective and timely care. 
Altering the future of Value-Based Care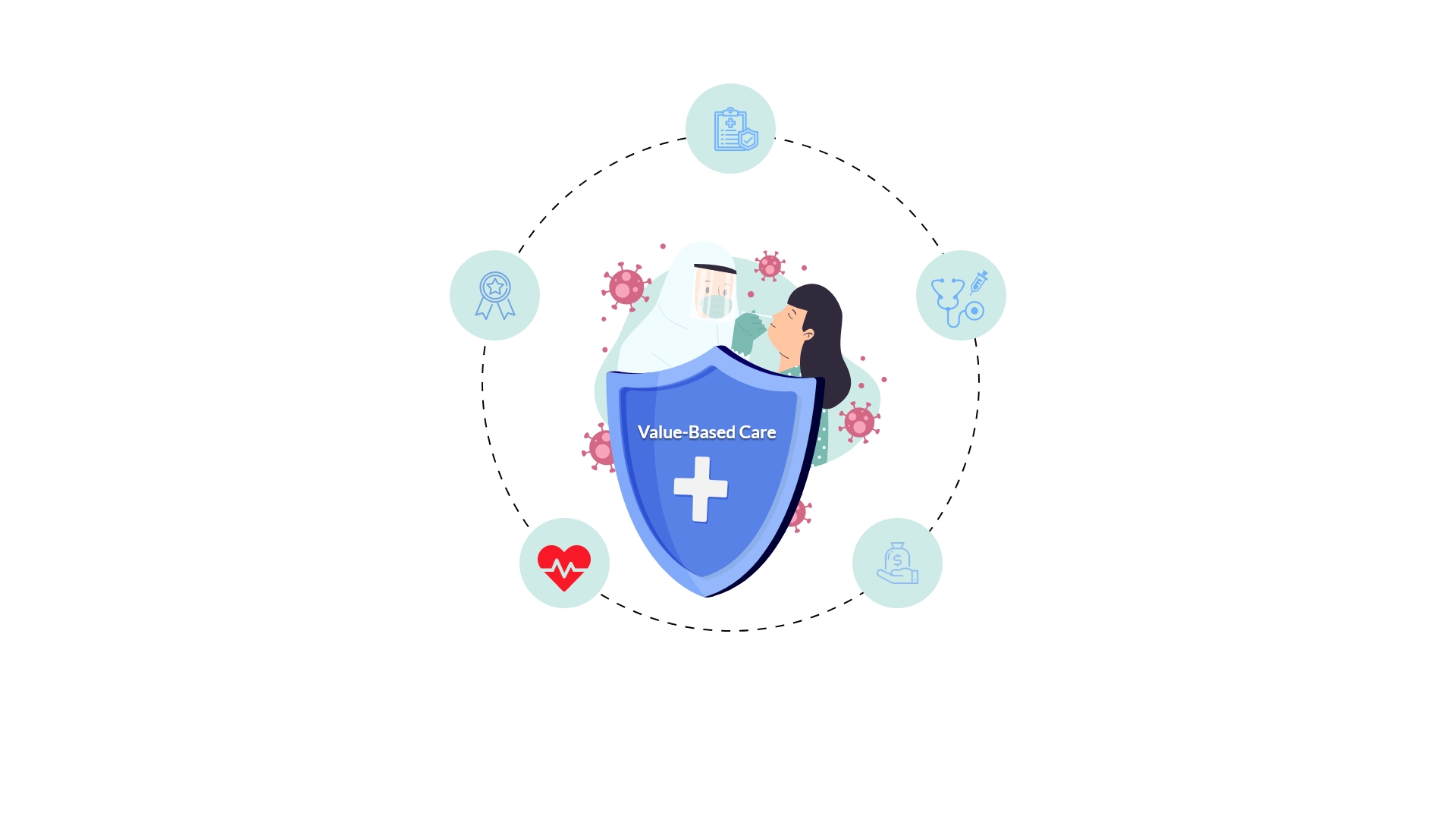 While the "Value-Based Care" movement has been gaining momentum for a few decades, the COVID-19 pandemic might slow down the shift. The decrease in elective surgeries and non-COVID related care has been financially crippling for many practices. While RPM and Telehealth reimbursement codes cover for some of these losses, clinics are still seeing a decline in revenue due to the pandemic. The deal-breaker for most clinics involves the financial risk involved in a Value-Based model. Many Value-Based contracts involve a great deal of downside risk, or potential financial shortcomings due to missed targets. This financial risk may have over half of Accountable Care Organizations (ACO) consider abandoning this model. This may also encourage current fee-for-service providers to avoid adopting a Value-Based platform in the future. In order to mitigate a large-scale exodus from the Value-Based scheme, the CMS could subsidize providers by removing downside risk clauses for the near future.  
Accelerating the Adoption of Artificial Intelligence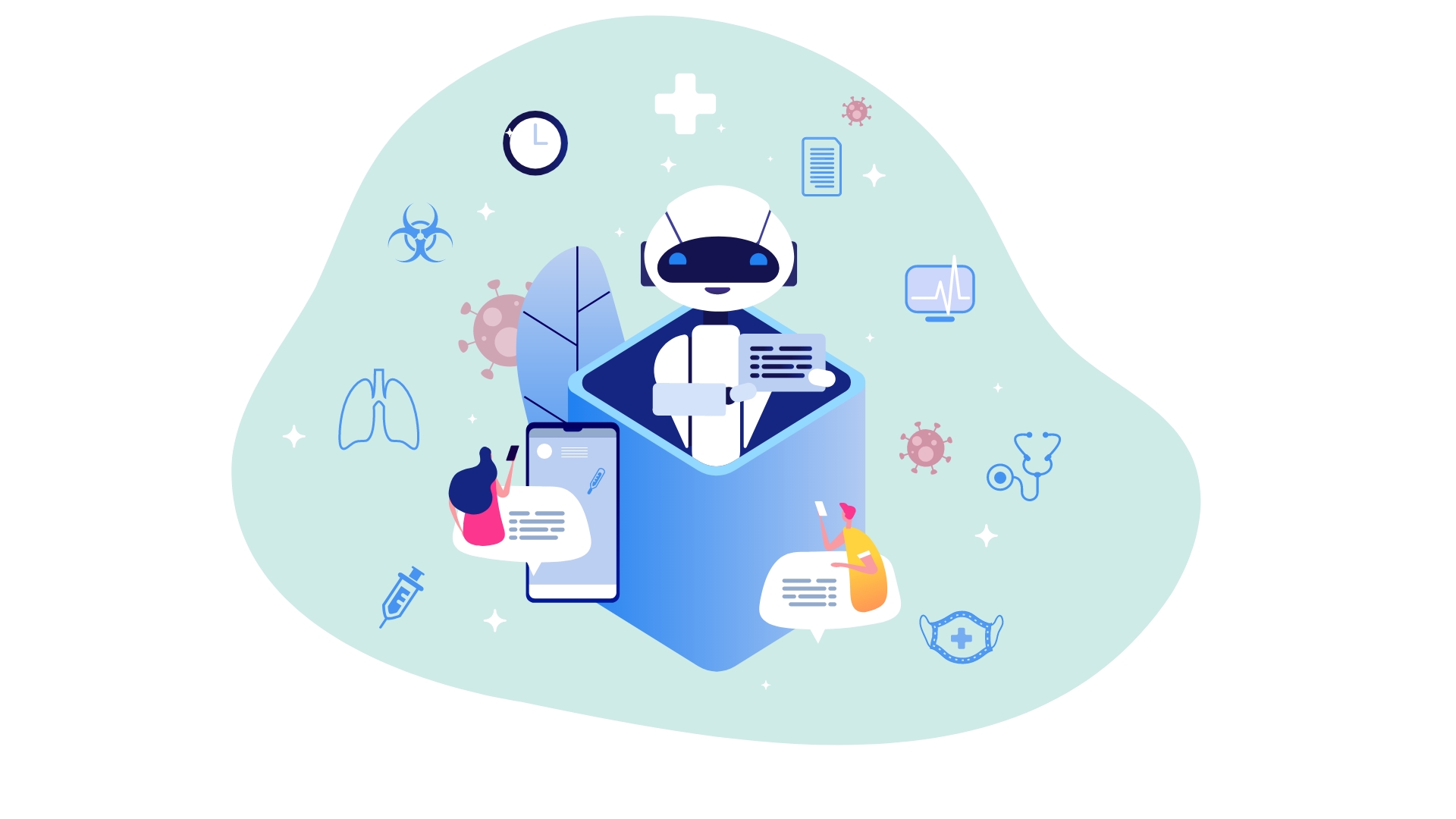 Artificial Intelligence (AI) is emerging as a new solution for the current healthcare-related issues. AI involves the use of machines to perform human activities such as learning, interpreting, and analyzing. While AI in healthcare has not yet reached its full potential, investment in this field is expected to grow tenfold between 2014 and 2024. While AI systems are still in an early developmental stage, they are already used by many providers in areas such as diagnosis, patient education, and predictive analysis. 
Robotic machines are an example of how AI could be put into action in a healthcare setting in the near future. These systems could carry out tasks like patient engagement, or even remote surgery. When dealing with infectious diseases like COVID-19, AI based robots could eliminate unnecessary human interactions, thus decreasing the risk of transmission. When used for diagnosis and treatment, these machines are significantly more accurate than existing technology. In the long run, AI could lead the way for virtual/augmented reality to make its way into mainstream healthcare. 
The COVID-19 pandemic has proven to be a watershed event in the history of medical care. While the industry continues to face immense challenges, greater opportunities for growth lay ahead.
Talk to us to understand how HealthViewX is transforming the Care Journey for both patients and providers!